Negotiating With T&E Suppliers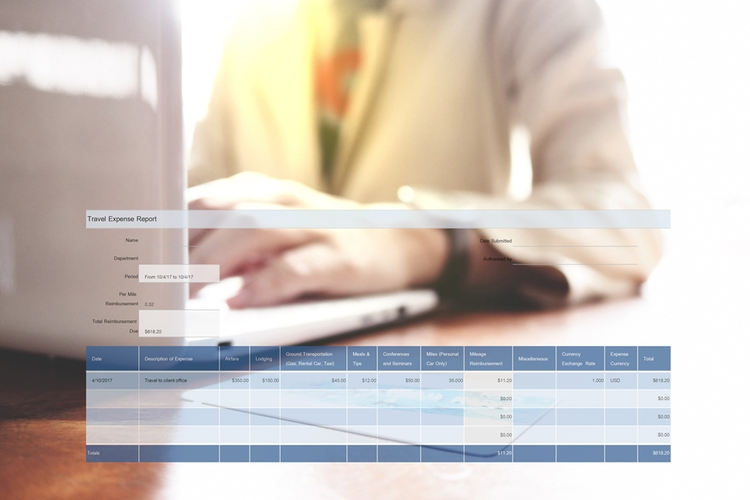 Although travel and expense (T&E) make up a major cost category for most businesses, forming 10% of a company's budget on average, these expenditures often escape proper analysis.
T&E can be a tricky set of transactions to manage, presenting challenges in consolidation, employee compliance, and overall evaluation techniques. The good news, however, is that once managed, the data behind your T&E spending can serve as an excellent tool for cutting costs and leveraging lucrative partnerships.
Tips for Effective T&E Supplier Management
As with any business relationship, vendors in the travel sphere can provide great opportunities for cost savings — and value-added services — to their best partners. Using the tips outlined below, analyze how you can leverage your company's unique travel and expense demands to effectively negotiate for customized programs and perks.
Establish a system that works for you.
Traveler buy-in is a critical aspect of a successful program. Are there perks? Is reporting simple and straightforward? Do you have solid control over booking and well-thought-out policy management in place?
A thorough, easy-to-use in-house travel and expense program not only encourages participation from the entirety of your team, but also builds trust both internally and externally. A well-run, efficient travel program creates the basis for mutually beneficial partnerships with vendors.
Make use of valuable data.
By encouraging routine reporting and expense tracking, your financial management team gains access to valuable pools of data. This can speak volumes when negotiating with T&E partners, providing proof of common destinations, loyalty to particular hotels and support companies, and baseline volume of use.
This data offers a very real illustration of your T&E spend, supporting internal budget planning and providing a better foundation on which to build strategic partnerships.
Establish essential relationships.
Does your company rely on particular vendors more often than others? Do they stay in the same hotels or use specific brands? Focus on these vendors: they're already a part of your spend!
You may even be able to work directly with your most trafficked cities to negotiate rates and discuss cost-saving options such as parking plans, possible upgrades and freebies, and streamlined services like easy hotel checkout. When in doubt, just ask!
Embrace the volume that fits.
Preferred suppliers can be difficult to arrange on a massive scale — a national chain, for example, may be less accessible than an independent partner. However, don't be shy if your business is small. A wide range of program sizes and styles is available.
For example, even if your team doesn't travel frequently, many vendors offer meeting agreements for large one-time hotel blocks. Find benefits that work on your scale.
Don't forget the peripherals.
Hotels and airlines are obvious partners for a T&E program, but rental cars, gas stations, and even international internet and cellular data stack up expenses. If there's a trend in your spend, don't hesitate to reach out — there may be a mileage club, frequent buyer's card, or group discount program that fits your team perfectly.
And don't forget — credit card perks and points programs can rack up quickly.
Image credit: Candidman/Shutterstock.com
Related