Need for Boat Speed Creates 100 Manufacturing Jobs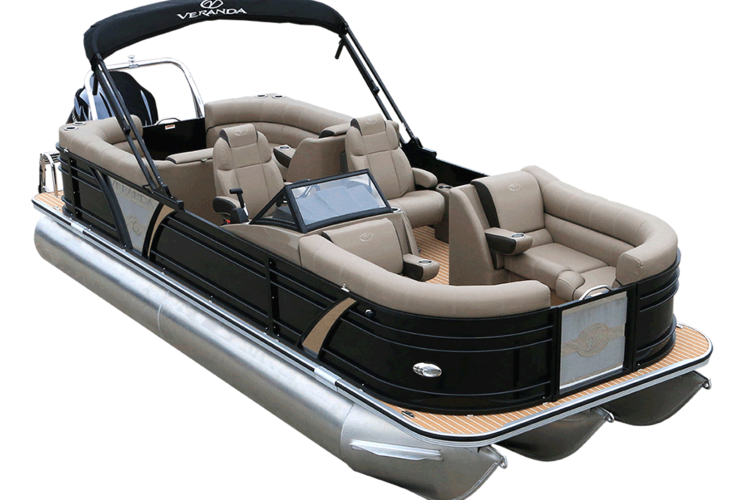 Malvern, Arkansas-based Veranda Luxury Pontoons recently announced plans to purchase a 377,000-square-foot manufacturing plant, hire another 100 workers, and double production operations. These decisions stem from a growing interest in the company's high-end pontoon boats that can provide up to 250 horsepower. It's a trend similar to those driving a great deal of expansion in the automotive sector. Lower fuel prices and more efficient engines are leading Americans to seek faster, more powerful transportation and recreational options.
The family-owned company was founded in 1966 by Kermit Bryant, a World War II Navy pilot who started making all-aluminum bass boats out of an abandoned schoolhouse. The company now holds patents for a system of aluminum planks that interlock to form the decks on Veranda pontoon boats. Once constructed, these decks are welded to the pontoons under the boat. The lack of wood or fiberglass in the construction translates to greater durability.
The Veranda pontoons and sister company Xpress bass boats currently share about 250,000 square feet of manufacturing space. The new facility will enable the two companies to operate in unique areas that not only allow for effectively managing current production needs but any future expansion as well.
Image Credit: Veranda Luxury Pontoons/https://www.verandamarine.com/vertex-series/
Related