Nebraska Equipment Maker to Move, Add Up to 220 Jobs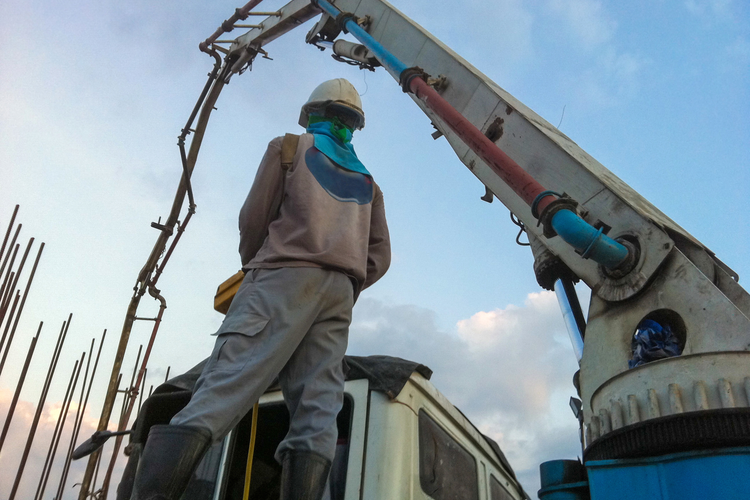 A manufacturer of construction and industrial vehicles could add hundreds of jobs under a plan to expand its footprint in Omaha.
The Omaha World-Herald this week detailed the proposed relocation of Elliott Equipment Co. from its current home on the city's southwest side to a historic industrial property about five miles to the east.
Elliott executives Jim and John Glazer indicated they hope to wrap up the sale of the new property in coming weeks and begin operations at the site as soon as the middle of next year.
The company, which traces its beginnings to the invention of the truck-mounted, telescoping aerial work platform some 70 years ago, makes elevated platforms, boom trucks, and digger derricks serving industries including construction, shipping, mining, oil and gas, and public works projects.
After the completion of the expected $13.7 million move, the company reportedly hopes to increase its current 170-person workforce by 50 to 220 employees. In addition, the new facility would allow Elliott to bring its entire operation indoors and provide enough space for testing larger truck booms.
The complex on Omaha's south side formerly housed Falstaff Brewing and packaging giant Bemis. Hood Packaging, which acquired Bemis' paper packaging segment, ceased operations at the plant last year.
Elliott officials are reportedly seeking more than $1 million in tax-increment financing to help redevelop the location. Jim Glazer told the paper that the new facility would showcase Elliott's products as well as serve as "a showpiece for manufacturing in the city of Omaha."
Image Credit: Prompilove / Shutterstock.com
Related