NC Beats NY for 300-Job Expansion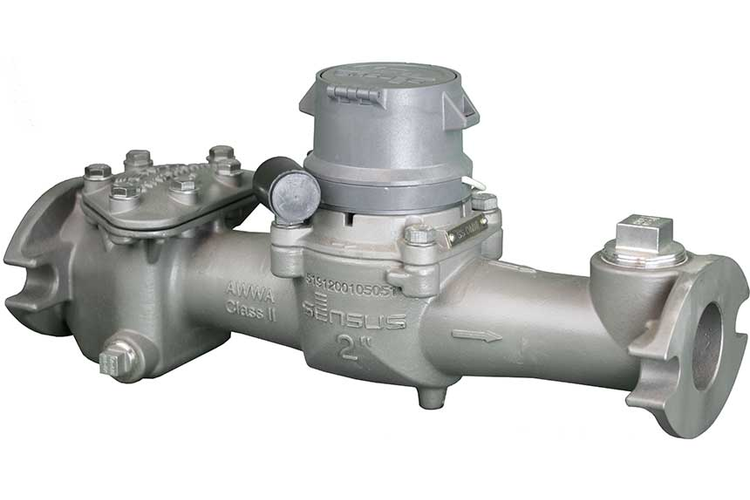 Two years ago, Xylem, a manufacturer of water treatment equipment located less than 40 miles outside of New York City, acquired Raleigh, North Carolina-based Sensus, a manufacturer of smart meters for utilities and municipalities. Following up on that $1.7 billion purchase, Xylem recently announced that it would be creating 300 new jobs at Sensus over the next five years. The possible locations for these jobs included North Carolina, New York, and India.
While India could offer engineering talent at salaries that were 75 percent cheaper than the other two locations, and New York was willing to provide $3 million in performance-based tax incentives, Xylem selected Durham, North Carolina as the home of these 300 new jobs. The city offered Xylem $3.5 million in the form of a Job Development Grant that will be provided over 12 years.
Xylem is also investing $4 million in building a combined manufacturing headquarters facility in Durham. There are currently over 680 Sensus employees in the region – split between the headquarters in Raleigh and a manufacturing facility in Durham. Those currently at the headquarters facility will move to the new location once it is complete.
Image Credit: Xylem/Shutterstock.com
Related