Additive Manufacturing / 3D Manufacturing
NASA Starts Next Phase of $2M 3D-Printing Competition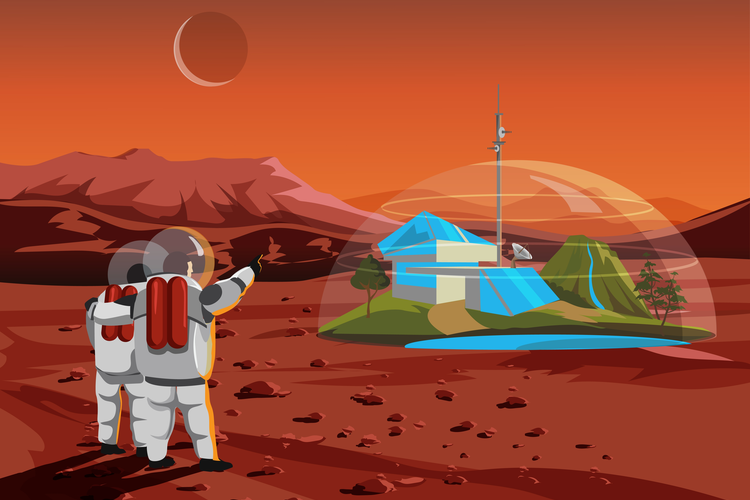 Getting human beings to Mars or beyond seems to be at the top of every aerospace engineer's to-do list. And while exploring new worlds is exciting, there are also those mundane elements of exploration that will prove just as crucial – like finding shelter once we get to that new planet or moon. In response to this need, NASA recently launched the third phase of its 3D-Printed Habitat Challenge.
While phase one focused on architectural concepts and phase two addressed structural component manufacturing, phase three is dedicated to the fabrication of sub-scale habitats using indigenous materials. Any recyclable materials associated with the mission can also be repurposed. The winning entry carries a $2 million prize. Interested teams can register through February 15, 2018.
The overall goals of the Challenge are to find new ways of building habitats on-site by developing or enhancing additive manufacturing technologies. This approach helps lighten payloads, which simplifies navigation, requires less fuel, and helps cut costs. In addition to off-planet applications, the ideas and processes utilized by these competitors could also be used to construct affordable housing here on earth.
NASA has partnered with Bradley University in Illinois for phase three. Additional project assistance is being provided by construction equipment manufacturer Caterpillar, Inc., engineering services provider Bechtel, and the engineering investment firm Brick and Mortar Ventures.
Related