NASA Makes Things Better on Earth, Too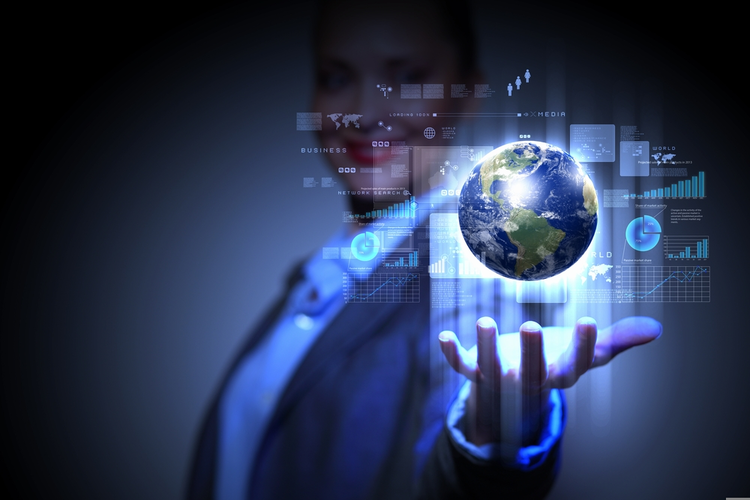 Since the early 1960s, the Technology Transfer Office at NASA's Marshall Space Flight Center in Huntsville, Alabama has worked to take the discoveries resulting from NASA's work and find ways to integrate them into people's everyday lives. Primarily, this means identifying which technologies offer the highest commercial potential and selecting which company deserves the right to license this technology and develop products that utilize it.
Recently, via their annual Spinoff publication, NASA detailed some examples of the technologies that have come through the Marshall Center.
When a natural gas leak forced thousands of people in Los Angeles to relocate temporarily, thousands more were able to stay put thanks to a Marshall spinoff. Aerus Holdings employed its ActivePure line of air purification products to enable residents to remain in their homes. The Marshall technology was initially developed to purify air for crews in space by reacting ultraviolet light and metal oxides to purge the air of harmful contaminants.
JUNTO LLC's KegSheet, an insulator for beer kegs, uses the Marshall-developed metalized polyethylene terephthalate material, which is more commonly recognized as a space blanket. Simply put, the material works to keep heat or cold from escaping, making it an excellent insulator in applications to retain both heat and cold.
Predicting atmospheric conditions is critical to mission success. Enter Marshall's GRAM (Global Reference Atmospheric Models) software that uses weather statistics and coding to predict the conditions at any location on Earth, Mars, Venus, and Saturn's moon Titan. The software played a critical role in selecting the landing site for the Mars rover Curiosity, and is used by Boeing in the development of its crewed capsule - the Starliner. Boeing also uses the free software across other operations, citing its acceptance as an industry standard.
Believe it or not, project cost is a primary consideration for much of the work done at NASA, as well as for a number of other aerospace design and manufacturing firms. Marshall made its mark in this area via publicly available software that performs cost estimates. The software provides estimates that help ensure accurate predictions of how much a project will cost, using a suite of data and algorithms. Released in 2014, the Marshall-developed Project Cost Estimating Capability operates as an add-in to Microsoft Excel and is used by a wide spectrum of users, including government agencies and contractors.
Related