NAM Cites Continued Manufacturing Growth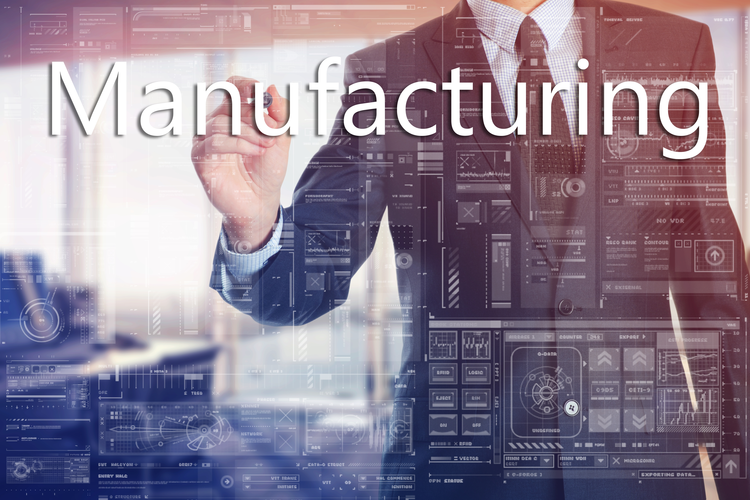 In their weekly economic report, the National Association of Manufacturers (NAM) offered a collective of information indicating continued growth in the manufacturing sector. Specifically, the association cited:
The Purchasing Manager's Index reading of 58.2 percent in November. Although the number was down a bit from October, growth in new orders, employment, exports, and production, coupled with optimistic commentary by respondents has manufacturing trending upwards heading into 2018.
The Dallas and Richmond Federal Reserve Banks offered a snapshot of regional manufacturing prosperity. According to the reports, manufacturing expanded in November at its fastest rate since the introduction of the Richmond Federal Reserve survey in 1993. The Dallas Federal Reserve's headline index decreased from its 11-and-a-half-year high in October but remained higher than average. Both releases identified substantial gains in new orders, shipments, capacity utilization, and employment as driving growth.
The Bureau of Economic Analysis reported third-quarter growth in the U.S. economy of 3.3 percent, up from its earlier estimate of 3.0 percent.
Consumer Confidence sits at its highest point since December 2000, which is helping to boost retail and personal spending heading into the holiday season.
The National Retail Federation (NRF) reported that more than 174 million Americans shopped over the Thanksgiving holiday weekend, spending an average of $335.47 per person. Millennials spent even more, averaging $419.52 per person. Adobe Analytics reported that Americans increased their spending by nearly 17 percent year-over-year in November. Cyber Monday sales accounted for $6.59 billion, a new all-time high. Increased retail sales translate to production increases and lower inventory levels.
Related