Mystery Manufacturer Could Bring 800 Jobs to Jacksonville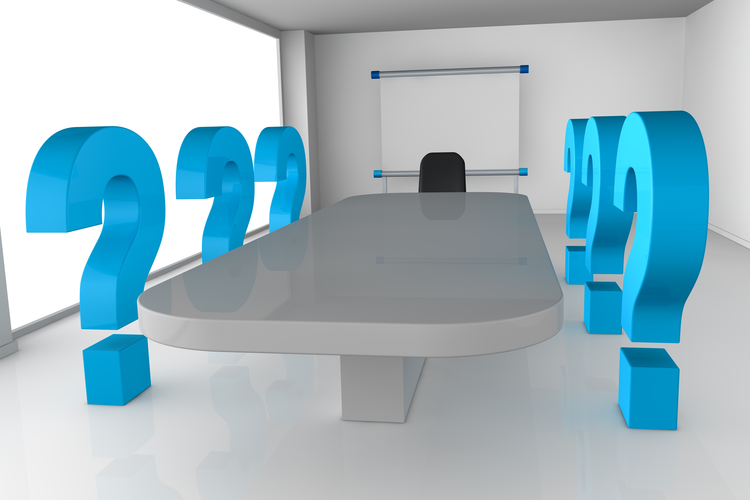 An international manufacturer of solar panels recently contacted city and state officials seeking $54 million in incentives to establish a new manufacturing plant in Jacksonville, Florida. Under Florida law, companies negotiating economic development agreements can keep their identity private if releasing that information puts their proprietary data at risk.
The manufacturer, which boasts eight production plants outside of the U.S., promises to create up to 800 jobs and invest as much as $410 million in establishing two new facilities. The request has been dubbed Project Volt by officials. The $54 million incentive would be split between the city ($24.6 million) and state ($29.3 million).
According to the mystery manufacturer's project summary, the jobs would be created by the end of 2019 and carry an average annual salary of $46,346. If a deal can be struck, site renovations and equipment installation would start in June.
Highlights of the proposed incentives include $4 million in tax refunds, a $20 million capital investment tax credit that could be used over 20 years to offset income taxes, and a $23 million recapture enhanced value grant to help with property taxes levied by the city.
The funds would help offset some of the costs associated with preparing two sites for manufacturing and a U.S. headquarters. One is a recently completed 407,435-square-foot speculative building, and the other is an 815,000-square-foot location formerly used by Sears. Jacksonville officials are meeting later this week to discuss the project.
Related