MRI Components Maker to Expand in Upstate NY
Welcome to Thomas Insights — every day, we publish the latest news and analysis to keep our readers up to date on what's happening in industry. Sign up here to get the day's top stories delivered straight to your inbox.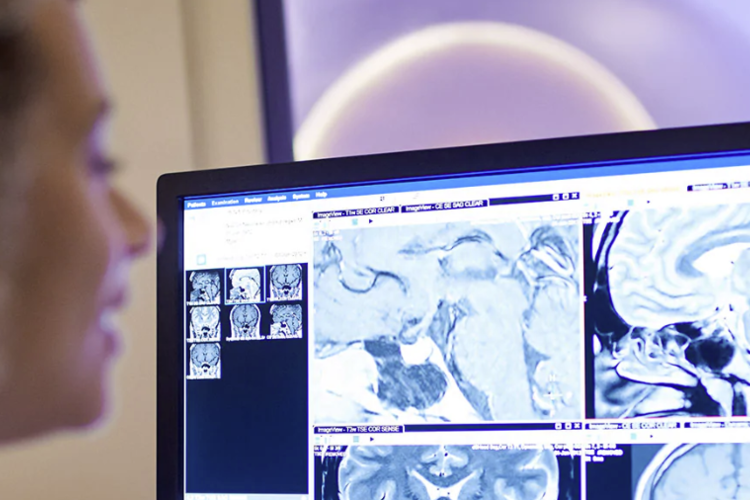 A medical technology subsidiary of electronics giant Philips plans to add 94 jobs in an expansion of its manufacturing facility in upstate New York.
Empire State Development, the state's economic development agency, said Philips Medical Systems will invest $13.2 million at its MRI components operations in Latham, N.Y. The company, established as Intermagnetics General Corp. in 1971, was acquired by Philips in 2006.
Michael Morich, who leads the subsidiary's business and R&D efforts, said the project would support both its customers and the Albany suburb.
"We are proud to be in this field and operating our MR components business in the Latham community," Morich said in the announcement.
The company is eligible to receive up to $1 million in tax credits for creating 94 jobs and retaining its current workforce of 400. State and local officials said the expansion would bolster the Albany area's life sciences and advanced manufacturing sectors.
Howard Zemsky, the president, CEO, and commissioner of Empire State Development, called the move "a testament to the Capital Region's skilled talent pool and our strategic investments."
Image Credit: Philips Healthcare
Related