Motor and Fan Manufacturer Announces Tennessee Plant
Welcome to Thomas Insights — every day, we publish the latest news and analysis to keep our readers up to date on what's happening in industry. Sign up here to get the day's top stories delivered straight to your inbox.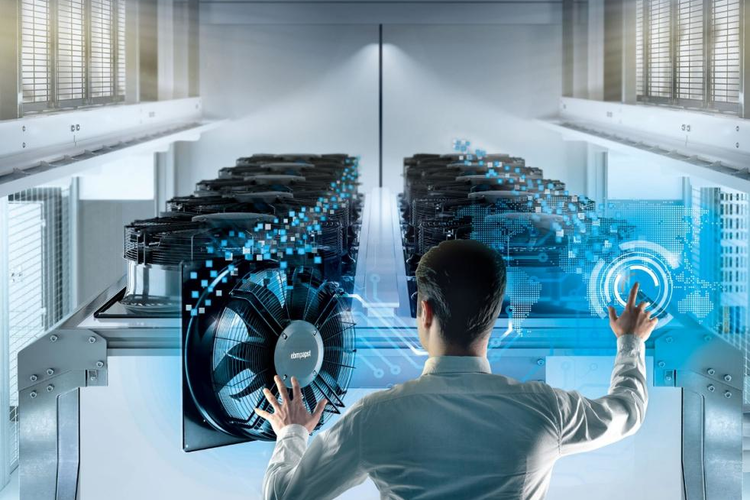 A major global manufacturer of electric motors and fans this week announced plans to build a $37 million factory in northeastern Tennessee.
Ebm-papst's new location in Washington County, Tennessee — its second in the U.S. — is expected to begin operations in September and create 200 new jobs over the next five years.
State and company officials said the facility will produce fans for refrigeration, air conditioning, and ventilation systems. The company's U.S. headquarters in Connecticut, home to 300 employees, also serves the appliance and agriculture sectors.
Company officials credited the area's infrastructure and opportunities for development for the decision to locate in Tennessee.
"As an innovation leader, especially for energy-efficient fan solutions, we see great potential for further growth in North America," ebm-papst U.S. President Mark Shiring said in a statement.
Tennessee economic development officials said the project is the largest capital investment in the county in eight years. The project will be aided by grants from both the state government and the Tennessee Valley Authority, according to the Chattanooga Times Free Press.
Image Credit: ebm-papst
Related