More Than 50,000 Warehouses to Deploy Robots by 2025 [Report]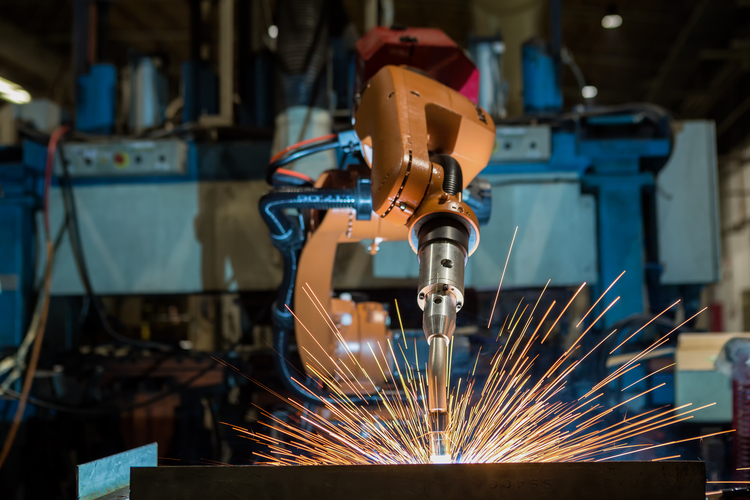 The number of warehouses embracing robots is expected to jump nearly 12-fold over the next six years, according to a newly released forecast.
ABI Research said that fewer than 4,000 warehouses featured robotic capabilities in 2018, but the analysis suggested that more than 50,000 such facilities would install a combined 4 million-plus robots by 2025.
Analysts primarily attributed the increase to the need for warehouses to become faster and more efficient — and, therefore, more automated — as same-day delivery of e-commerce goods becomes standard.
The report also found that increasingly capable and versatile robotic systems would contribute to the rapid growth. Guided vehicles and mobile robots, for example, offer more compact and flexible operations compared to previous generations of heavy, expensive automation infrastructure.
Newer robots can also be used in combination to complete previously hard-to-automate tasks, and flexible pricing options — including Robot-as-a-Service vendors (RaaS) — could prompt smaller companies to embrace the technology, analysts said.
"Robots enable warehouses to scale operations up or down as required while offering major efficiency gains and mitigating inherent challenges associated with labor and staffing," ABI Senior Analyst Nick Finill said in a release.
Image Credit: Factory_Easy / Shutterstock.com
Related