Mixed Feelings Arise as Trump Delays Tariff Increase on Chinese Goods
Welcome to Thomas Insights — every day, we publish the latest news and analysis to keep our readers up to date on what's happening in industry. Sign up here to get the day's top stories delivered straight to your inbox.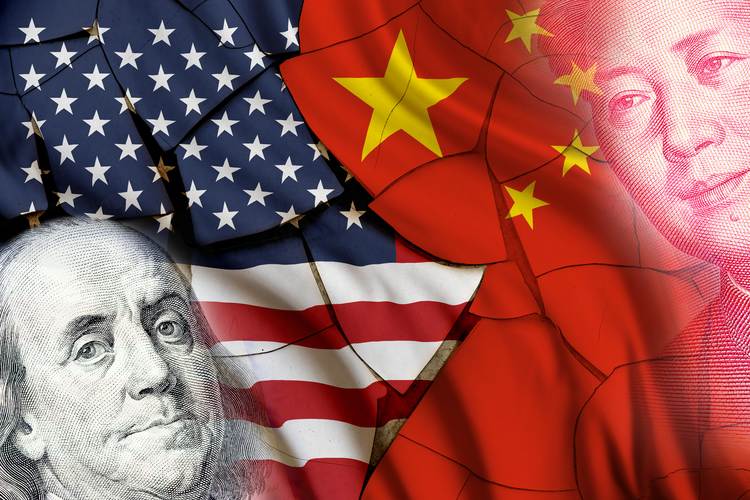 The ongoing saga of the tariff feud between the United States and China will not be resolved by the original March 1 deadline as anticipated, according to new information from President Trump.
On Sunday, February 24th, Trump said via Twitter, "I am pleased to report that the U.S. has made substantial progress in our trade talks with China on important structural issues including intellectual property protection, technology transfer, agriculture, services, currency, and many other issues.
"As a result of these very productive talks, I will be delaying the U.S. increase in tariffs now scheduled for March 1," he wrote. "Assuming both sides make additional progress, we will be planning a Summit for President Xi and myself, at Mar-a-Lago, to conclude an agreement."
This announcement comes on the heels of a weeklong series of discussions held between U.S. and Chinese officials.
Mixed Feelings Across the Industry
Chief Executive Jay Timmons of the National Association of Manufacturers encouraged moving forward "with a rules-based agreement that ends [China's] intellectual property theft and other significant unfair trade practices."
However, despite the promise of momentum, others have expressed concerns that the delay forebodes the ratification of an ineffective agreement that doesn't actually address the underlying issues of China's problematic trade practices and policies.
"What has me shaking my head is this move to give away perhaps our greatest point of leverage in the talks without getting anything in return," Alliance for American Manufacturing President Scott Paul told The Washington Post. "I don't count this as a win for American workers."
Though talks appear to be making substantial progress, it's still too soon to tell how the final agreement will look.
"It's a little early for Champagne," cautioned Commerce Secretary Wilbur Ross.
Considering Risk Mitigation in Industrial Supply Chains
According to a report based on data compiled from a questionnaire administered to the companies that comprise the American Chamber of Commerce in China, 19% of the surveyed companies said that, because of the tariffs, they had readjusted their supply chains and sourcing. Meanwhile, 28% said they canceled or delayed their China-investment decisions.
Although the tariff war between the U.S. and China was putting significant pressure on many companies across a wide range of industries, it still remains to be seen whether these negotiations will result in a favorable outcome for the US manufacturing, industrial, and agricultural communities. As such, companies in these sectors are urged to continue implementing risk mitigation plans in their supply chains, planning around China when possible.
Image Credit: William Potter
Related