Mississippi Component Factory to Add Dozens of Jobs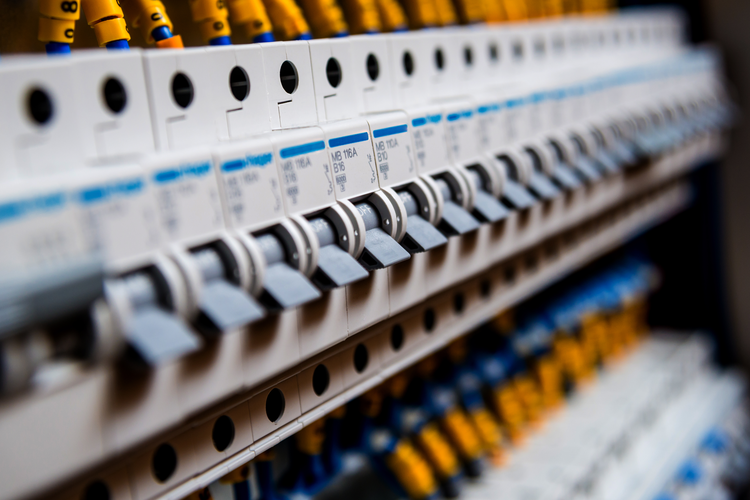 Automation company ABB last week announced plans to expand a manufacturing facility and bolster its workforce in northwestern Mississippi.
The company plans to invest $36 million in the Senatobia, Mississippi, complex. The location — one of four in the state — produces circuit breakers and electrical switches.
The facility is expected to employ a workforce of 350 after the expansion is completed by the end of the year — an increase of 50 from its original goal of 300 workers when the Senatobia, Mississippi, factory opened in 2018. The expansion, in total, is expected to add 200 positions to the current workforce.
"We will continue to invest in the products we make here and the people who make them as we expand to meet customer demand," ABB's Greg Scheu said in a statement.
The state's economic development agency will provide financial assistance for upgrades to the location's buildings and infrastructure. Officials said municipal and county governments will also offer a standard exemption to property taxes.
Image Credit: Romaset / Shutterstock.com
Related