Missile Makers Receive More Than $8.8B in Contracts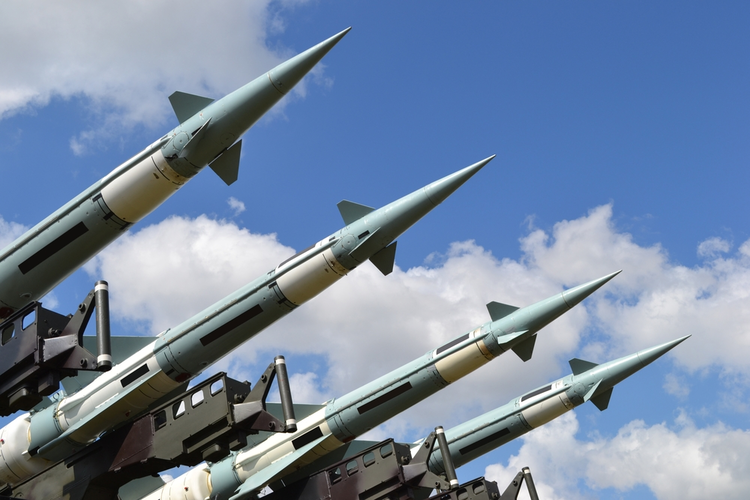 A combination of emerging threats like North Korea and a renewed focus on streamlining national defense budgeting may have played key roles in the awarding of two high-profile missile contracts. Raytheon has been awarded a $2.3-billion contract for engineering services in support of the Phased Array Tracking Radar Intercept on Target, or PATRIOT, system.
The PATRIOT system is used to protect against threats that include enemy aircraft and ballistic missiles. The contract includes funding to continue support of current software, and for upgrading software that is becoming obsolete. The contract runs through January 2023.
Additionally, Boeing has been awarded a $6.56 billion contract for upgrades to the Ground-based Midcourse ballistic missile Defense system. Also announced last week, the funding is part of a modified contract for a joint effort between Boeing, Orbital ATK, Northrop Grumman Systems, and Raytheon.
The Ground-based Midcourse Defense, or GMD, is part of the U.S. ballistic missile defense system and provides the ability to target and eliminate limited intermediate-and long-range ballistic missile threats that could be launched from space. Boeing will be tasked with fast-tracking the project to allow the GMD to expand to include 20 additional interceptor missile silos.
The modified contract also enables Boeing to provide technical support and integrate upgrades to the latest version of the missile defense system to keep defensive capabilities current. Work on the contract will occur at multiple locations around the U.S.
Related