Minnesota Plastics Manufacturer Makes First Acquisition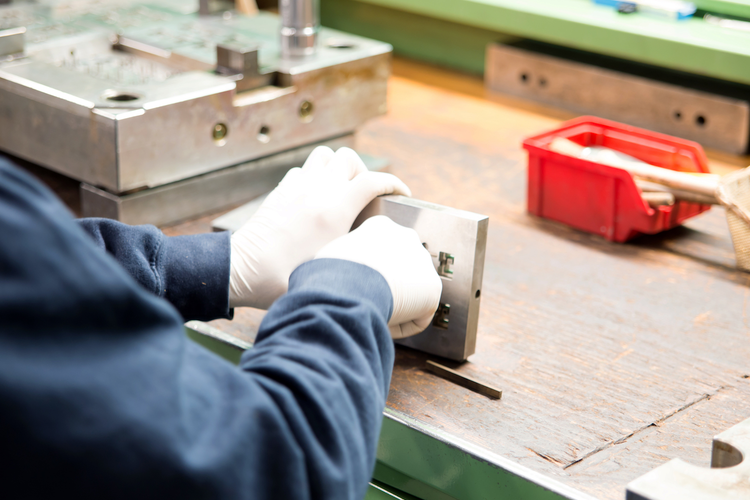 Last month, Diversified Plastics Inc. (DPI) acquired Pacific Plastics Injection Molding (PPIM) in a deal that DPI officials said would allow for expansion into new industries.
The Minneapolis manufacturer of plastic injection parts said that adding PPIM — the first acquisition in the company's history — would enable DPI to incorporate the Southern California company's design, tooling, assembly, and packaging capabilities.
Officials added that the agreement would create geographic advantages for the combined company while adding PPIM's Carbon 3D-additive manufacturing capabilities and other advanced technologies.
Terms of the deal were not disclosed.
"We are very excited about the unique capabilities, overseas tooling supplier relationship, and location advantages that PPIM will add to our organization," DPI Chief Executive Officer Kevin Hogan said in a statement.
The company said that PPIM provides plastic injection molding and design to industrial customers as well as the electronics, filtration, medical, and telecommunications sectors.
PPIM officials said the company would continue to operate under its current name and that founder Jae English would work with DPI to ensure "a smooth transition" — including participation in the Minnesota company's employee stock ownership plan.
Image credit: Moreno Soppelsa / Shutterstock.com
Related