Milwaukee Tool Expansion Creating Over 600 Jobs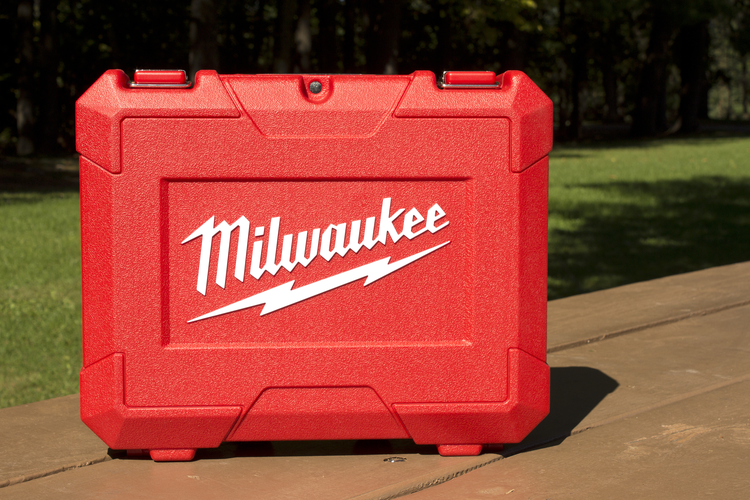 Milwaukee Tool has announced plans to expand operations at three of its Mississippi locations. In total, this will entail investments of more than $33 million and create up to 660 jobs. The expansions are planned for the company's sites in Greenwood, Jackson, and Olive Branch.
Founded in 1924, Wisconsin-based Milwaukee Tool is a leading manufacturer of power tools for construction and other skilled trades. The jobs at the Mississippi facilities will be phased in over the next four years.
The plant expansions will focus on cordless power tool manufacturing, accessory manufacturing, and providing additional distribution capacity. The company currently employs more than 3,500 workers throughout the U.S.
The expansions were supported by the Mississippi Development Authority in the form of building renovation and site improvement assistance. Public infrastructure upgrades will also be made to help accommodate the expansion.
This expansion marks Milwaukee's fourth in Mississippi since 2012. Since 2005, the state's manufacturing output has increased by more than 30 percent, topping $17 billion in 2016. During that same time period, Mississippi has experienced a 250 percent increase in exported manufactured goods.
Related