Military Suppliers End Year on Positive Notes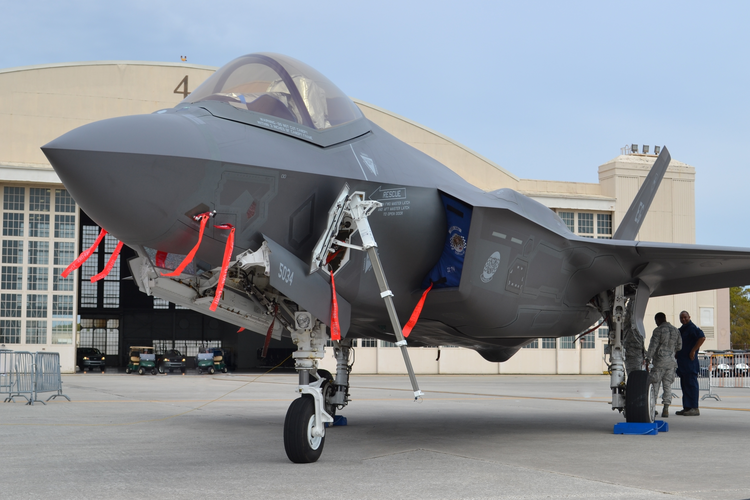 Lockheed Martin, L-3 Communications, and Boeing were among the U.S-based firms that saw 2017 end on a positive note regarding key military manufacturing contracts.
Lockheed Martin announced that it met its delivery goals for the F-35 Lightning II, delivering 66 of the aircraft to U.S. and foreign militaries. These numbers represent a 40 percent increase from last year, and Lockheed said it's prepared to increase annual production volumes in ramping up to hit goals of 160 aircraft by 2023.
Currently, just under 300 F-35s have been delivered globally, and the company has hired more than 1,300 employees at its Fort Worth, Texas facility since January 2017. Internal production investments and improved processes have helped the company reduce production times by 20 percent since 2015. Manufacturing costs have also decreased by more than 60 percent, bringing the cost for each plane down to $80 million.
Londonderry, New Hampshire-based L-3 Communications was awarded a $79.3M contract in support of the Air Force's fleet of T-1A Jayhawk training aircraft. The company specializes in communications, intelligence, surveillance and reconnaissance systems.
The fleet of 178 Jayhawks is used for advanced training of student pilots that have been selected to fly airlift or tanker aircraft. The work on these planes' navigational equipment will take place at several Air Force bases and should be completed by June 2018.
Finally, the Air Force also awarded Boeing a contract valued at $10.5 million for laser-guided bombs. The small diameter bomb provides four pieces of artillery that consume the same footprint as the larger, 2,000-pound Mark-84 general purpose bomb. The weapon can be deployed from either internal and external carriage systems and is equipped with an advanced navigational system that helps direct the bomb towards a target.
Work pertaining to the contract will be performed in St. Louis and is expected to be completed by March 2019.
Related