Military Spending Offers Insight on New Trends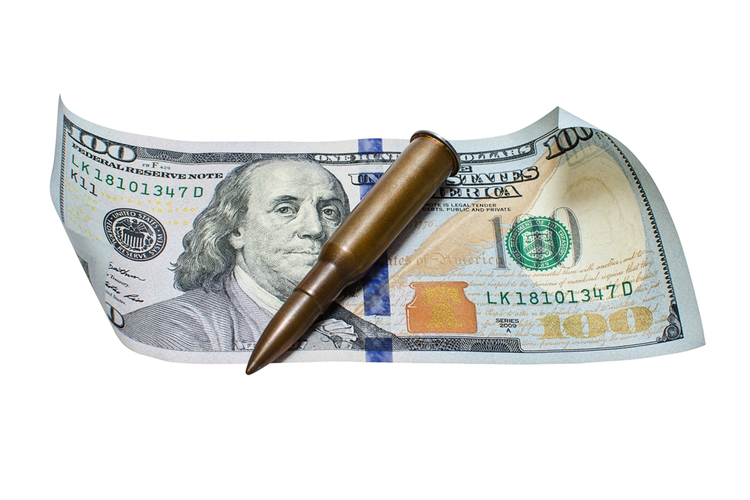 It was recently announced that the Army plans to buy nearly 150,000 155 mm artillery shells as part of their 2019 budget. This includes 1,189 GPS-guided Excalibur rounds that are described as "danger-close" weaponry. The order reflects an 825 percent increase from the 16,573 155 mm shells the Army plans on purchasing in 2018.
This would seem to signify a transition to conventional warfare and a departure from unmanned, long-distance weapons systems that were part of a COIN [counterinsurgency] military strategy. Heavy munitions like these 155 mm shells are typically fired from 15 miles away, or less. The additional shells will be necessary to handle an uptick in soldier training and new weapons testing, as well as to replenish wartime reserves and build up stockpiles.
The Trump administration considers Russia and China greater threats to U.S. security than terrorist groups. So, in addition to the increased spending on artillery shells, the Army's 2019 budget will call for the pre-positioning 40 Abrams tanks, 66 armored multipurpose vehicles and 61 Bradley fighting vehicles in Europe by 2021.
Related