Mid-Market Manufacturing Tops M&A Targets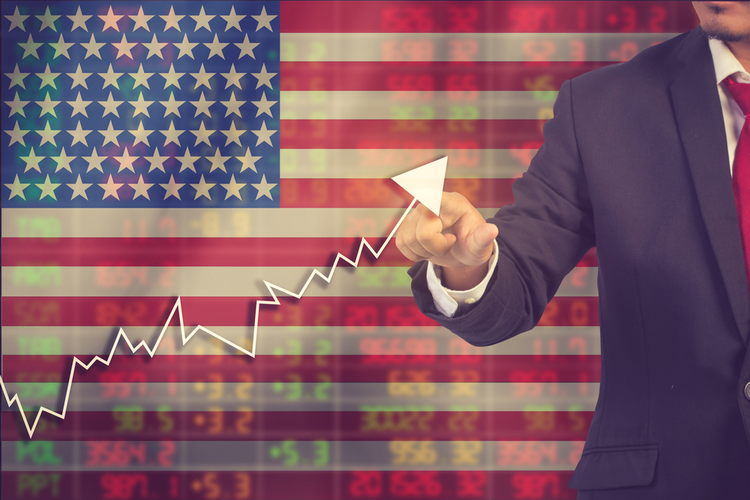 A recent report from Dallas-based Generational Equity, a leading mergers and acquisition advisory firm, indicates that more international buyers are seeking mid-market U.S. manufacturing companies as primary targets for investment. This contrasts with activity from as recent as five years ago.
However, foreign investors are now looking into lower-middle-market companies as well, in the range of $2 million to $10 million in EBITDA (earnings before interest, tax, depreciation and amortization). Generational Equity feels the reasons for the heightened interest in manufacturing enterprises of this size is related to:
The stability of U.S. currency.
Rising manufacturing costs in formerly low-wage countries like China and India.
The globalization of the world economy, which has led to the creation of more hundred-million-dollar companies capable of leveraging their resources to invest in and expand to the U.S.
Recent improvements in the U.S. economy that have led to greater foreign confidence in making such investments.
Insights
Although still much lower than in the U.S., labor costs in China have risen nearly 190 percent in the last decade, and energy costs have grown by 66 percent during this same stretch. Also encouraging greater interest in U.S. firms from overseas investors are rising shipping costs that eat into profits before reaching the number one market in the world.
Rapidly shrinking product lifecycles also make production in the U.S. more appealing, as keeping finished product closer to the buyer translates to a quicker return on manufacturing capital. The desire to reap the benefits of a healthy U.S. economy and strong consumer confidence levels, while simultaneously simplifying the supply chain, could result in this foreign investment trend continuing for some time.
Related