Michigan Welding Systems Company to Add 100 Manufacturing Jobs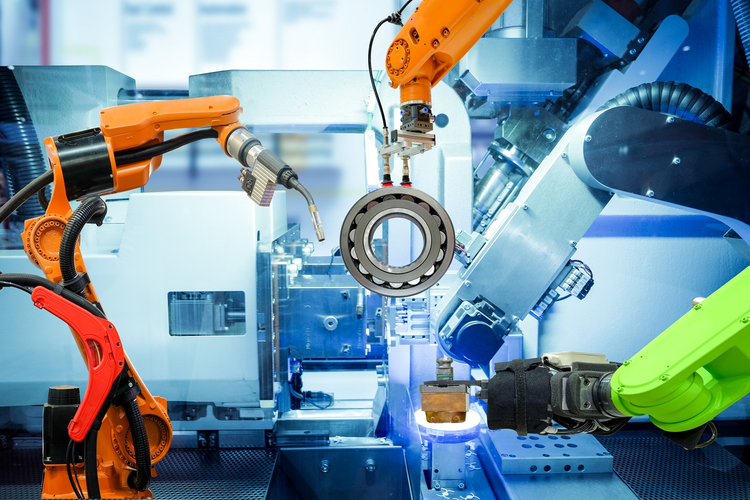 A Michigan industrial technology company plans to add 100 jobs over the next five years after expanding its headquarters in suburban Detroit.
HTI Cybernetics expects to invest more than $20 million to bolster its corporate and manufacturing operations in Sterling Heights, the Michigan Economic Development Corp. announced this week.
The company makes automated and robotic welding systems, general assembly systems and ergonomic solutions for operators. State officials said the company chose to expand its current facility over competing sites in Canada and Mexico.
HTI Chief Financial Officer Joe Keppler said the project would allow the company to improve its efficiency and customer experiences, as well as enable more collaboration between employee teams.
He said the announcement marks "our largest ever building acquisition that will allow us to support future expansion."
HTI is slated to receive a $600,000 state grant — provided it meets its hiring goals — along with a 50% property tax abatement from the city of Sterling Heights.
Image Credit: FeelGoodLuck / Shutterstock.com
Related