Michigan Molding Company Plans $23M Expansion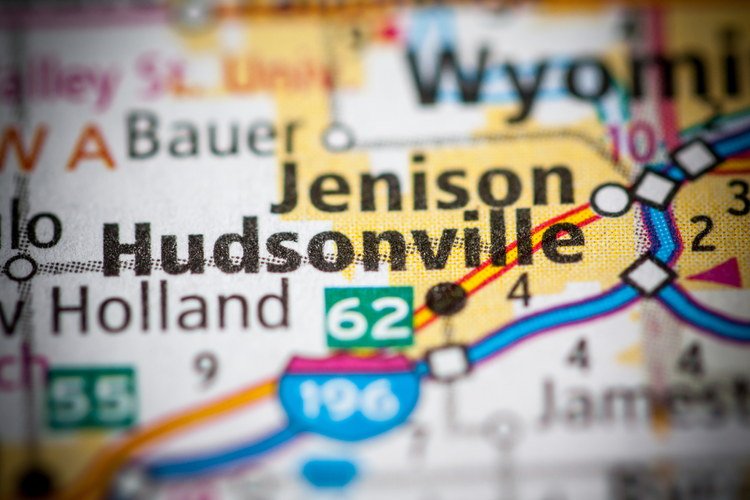 Michigan plastic injection molding company Royal Technologies is planning a $23 million expansion adjacent to its Hudsonville headquarters.
The investment will include a 270,000-square foot manufacturing facility and a 50,000-square foot warehouse on 24 acres of property.
The company produces urethane foam, thermoplastic injection molding, precision optics, and other products for the automotive, appliance, furniture, firearm, and consumer products sectors. Royal, which also provides design, fabrication, and assembly capabilities, expects the project to create 66 new jobs in western Michigan.
Royal Technologies President Jim Vander Kolk credited local government officials and economic development groups, as well as increased customer demand, for the expansion.
Lakeshore Advantage, the economic development agency in Ottawa and Allegan counties, said the expansion would be supported by resources from state and local governments.
Image Credit: sevenMaps7 / Shutterstock.com
Related