Michigan Auto Supplier Creating 100 Jobs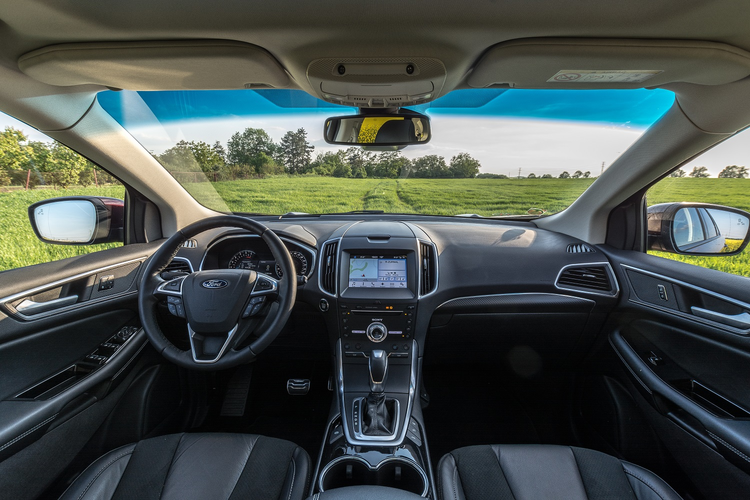 Livonia, Michigan-based NYX, Inc. recently announced that it would be investing $8.5 million to expand one of its production facilities by 60,000 square feet. The project will more than double its current size and create 100 jobs. The automotive supplier of interior and under-the-hood components employs just under 1,800 employees in the city, which sits about 20 miles west of Detroit.
The existing building was built four years ago when NYX launched a new project with Ford to produce interior parts for the Ford Edge. Matching with recent spikes in SUV sales, this latest expansion comes as NYX launches a similar project for Explorer and Lincoln Aviator interior parts. NYX has had a presence in Livonia since 1989 and currently operates seven total facilities in the city.
The company will be seeking maintenance staff, process and tooling technicians, and forklift operators. The project's budget is comprised of $4.5 million in building improvements and $4 million for new machinery and equipment. The company has asked for a 12-year, 50% tax abatement, which is expected to be approved by the Livonia City Council.
The company also has facilities in Tennessee and Mexico. It has received GM's Supplier of the Year Award 10 times.
Image Credit: tomas devera photo / Shutterstock.com
Related