Meyer Tool to Add 100 Jobs at New Kentucky Facility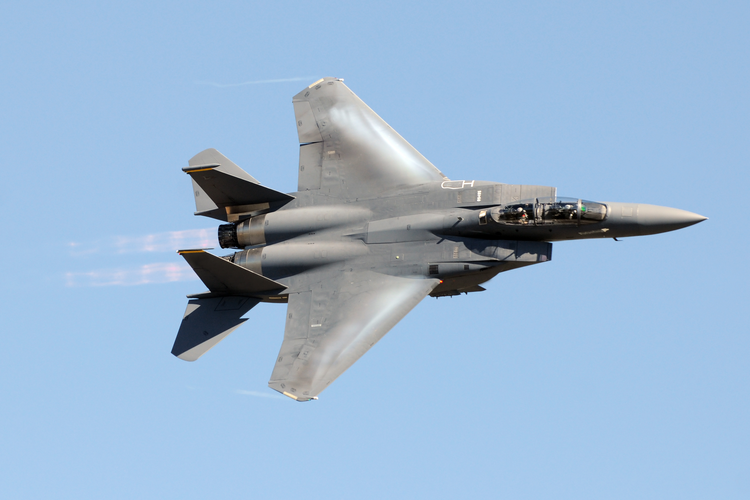 Cincinnati-based manufacturer Meyer Tool plans to establish a twelfth facility and create at least 100 new jobs in a nearby Kentucky suburb.
Meyer, which makes precision components for the aerospace and gas turbine engine industries, expects to invest nearly $16 million in an 83,000-square-foot campus outside of Erlanger, Kentucky, according to the announcement from Kentucky Governor Matt Bevin's office.
Officials said that the company currently specializes in numerous machining, welding, and coating technologies. The new facility, the company said, aims to expand Meyer's aerospace industry footprint and will require a highly specialized workforce, which will be gradually added.
One of the company's owners, Beau Easton, noted the new location's proximity to both its headquarters and another Meyer site in northern Kentucky that employs 164 people.
State economic development officials last month approved a $1.25 million performance-based incentive package to support the project, and Meyer is also eligible for no-cost and reduced-cost job recruitment, placement, and training programs.
"Northern Kentucky has become a hub for manufacturing with an emphasis on automotive and aerospace manufacturing, and we're thrilled to be part of this thriving community," Easton said in the announcement.
Image Credit: Ivan Cholakov / Shutterstock.com
Related