Metal Coating Company Acquires Powder Coating, Plating Facilities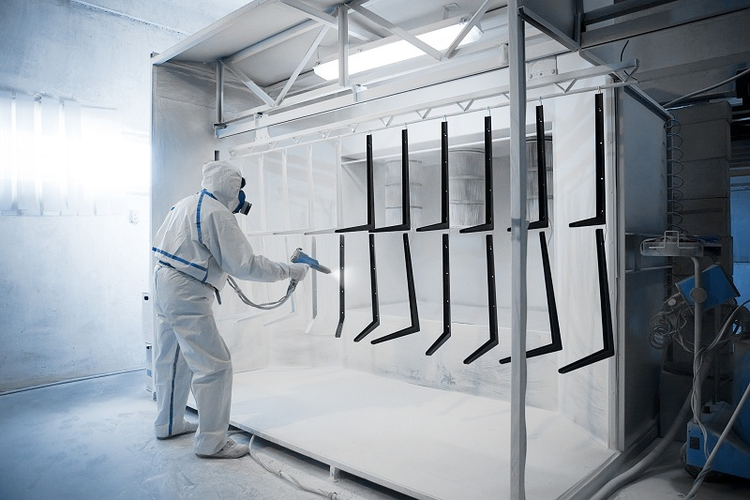 Texas manufacturing and engineering company AZZ Inc. on Friday announced its acquisition of powder coating and electroplating provider K2 Partners.
AZZ officials said the deal would add Centrix Powder Coating in Tampa and Cimcon Finishing in suburban Dallas, which will be known as AZZ Powder Coating-Tampa and AZZ Powder Coating and Plating-Garland, respectively.
Those facilities, which currently serve customers across the Midwest and Southeast, would allow AZZ to expand both its geographic reach and market penetration.
The addition of the Florida and Texas facilities also increases AZZ's metal coatings network to 44 plants across North America.
"We are pleased to welcome K2's employees to AZZ and look forward to a seamless integration while providing customers with expanded services through our network of metal coating plants," Michael Doucet, the senior vice president of AZZ's Surface Technologies platform, said in a statement.
AZZ provides metal coating services as well as welding and engineering services and specialty electrical equipment. Terms of the deal were not disclosed.
Image Credit: AZZ Inc.
Related