Mercedes Shakes Up Alabama Plant to Meet Shifting Demand
Welcome to Thomas Insights — every day, we publish the latest news and analysis to keep our readers up to date on what's happening in industry. Sign up here to get the day's top stories delivered straight to your inbox.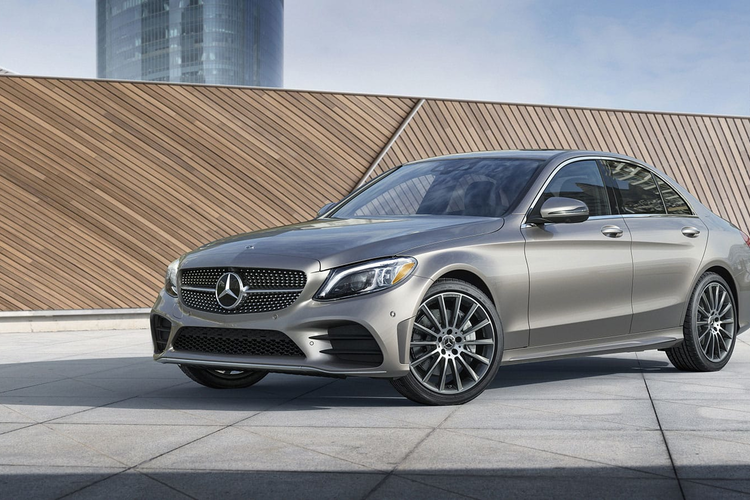 Typically, stories about automotive manufacturing in the southeast are about expansion, growth or even reshoring. However, it's being reported that Mercedes-Benz will be removing production of the C-Class sedan from its Vance, Alabama production facility by 2020. At that point, the plant will be dedicated to SUVs, crossover utility vehicles, and fully electric vehicles.
C-Class production was moved to Vance less than five years ago at significant cost to the German automaker. However, the move appears necessary in order to keep pace with shifts in consumer demand. Going forward, U.S.-made C-Class cars will be produced elsewhere, most likely at manufacturing facilities currently producing these vehicles in Germany, South Africa, or China. No job losses are expected to occur due to the move.
In addition to the C-Class, the Vance location currently builds the GLS crossover and GLE SUV. According to AutoBlog.com, SUVs and CUVs represent about 60% of Mercedes' sales in the U.S. These two models are forecast to see sales increases of around 30% this year. Although the C-Class is the second best selling line for Mercedes, it still pales in comparison to its trendier peers. The company is also hoping for upwards of 25% of its global sales to come from EVs by 2025.
Image Credit: Mercedes Benz
Related