Meeting Medical Demands: Modular Buildings & Prefab Structures in Healthcare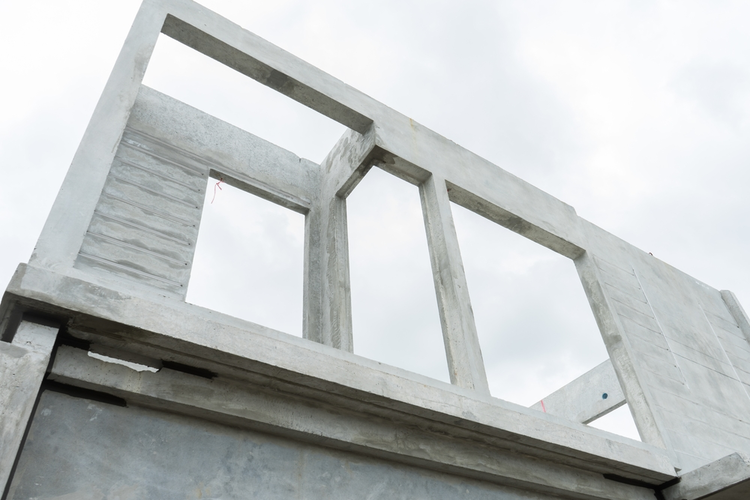 While they may not seem as standard as stethoscopes, CT scanners, or other medical supplies, modular structures, also known as prefabricated buildings, are becoming an increasingly critical component across the medical industry.
Due to growing patient numbers and lack of space, hospitals and other healthcare facilities are now turning to modular buildings as fully functional extensions of their existing (limited) spaces. For example, some hospitals employ prefabricated structures as temporary emergency wards to manage a sudden increase in admissions, especially in the event of natural disasters or potential epidemics. In other cases, healthcare advocacy and action groups create mobile treatment units or even visiting hospitals that spend up to a year at a particular location before moving to a new site, based on community needs.
Manufacture and Assembly
Modular structures are assembled using pre-created or prefabricated components manufactured off-site. After being transported from the off-site facility to the assembly location, crews join the components into a predetermined architecture based on the needs of the location and existing layout.
Up to 90% of a modular building can be constructed off-site, allowing for enhanced planning, faster execution, and earlier occupancy up to 50% sooner than by using full-scale construction options. In the medical industry, this acceleration in launch can mean the difference between life and death for patients who need immediate assistance.
Prefabricated buildings are typically available in two material options, each with different lifespans. When formed using cement and steel, the resulting structures are more durable, exhibit a longer expected life, and are known as permanent modular structures. Alternatively, when constructed from less durable materials such as wood, the buildings are more likely to be regarded as temporary, with shorter requisite lifespans when exposed to environmental elements.
Medical Industry Applications
Both building options are commonly used within the healthcare industry, where they may function as:
Physician offices
Laboratories
Diagnostic centers
Operating rooms
Physical therapy spaces
Clinics
Cafeterias
Restrooms
Security offices
Many prefabricated structures for use across the medical industry are available with advantageous built-in assets, including:
Advanced security systems
Solar panel arrays
Climate control and customized lighting solutions
Heavy load bearing floors
Soundproof walls
Fitted storage units and cabinets
Improved piping
Building Benefits
Depending on the application, modular structures can reduce construction costs by up to 20% — not just in terms of saving construction and installation time, but also by reducing waste. Because off-site manufacturing is more effective than fabrication on a build site, lean production techniques can cut down waste production by up to 1 ton per project.
By offering enhanced portability, modular structures can now allow for healthcare access in previously inaccessible areas. Equipment once available only in large medical centers within larger cities can now be easily transported, even to rural or semi-rural areas.
Since modular structures are made of units or assemblies, the joined components can also be shuffled and replaced relatively easily to accommodate changing needs that would be impossible in the original structure architecture. This gives hospitals the freedom to refurbish and retrofit spaces without investing millions of dollars. As an example, with proper space utilization, an area of a hospital can serve as an MRI center one month and a blood works lab the next month.
Modular Solutions for Medical Industry Challenges
Modular buildings represent an agile, cost-effective solution to the temporary or permanent facility needs across the healthcare industry. As patient numbers rise while available facility space remains fixed, these structures provide a helpful alternative to full-scale construction options and to help healthcare facilities address patient needs.
Resources:
Image Credit: Double_H/Shutterstock.com
Related