Meeting Expansion & Environmental Goals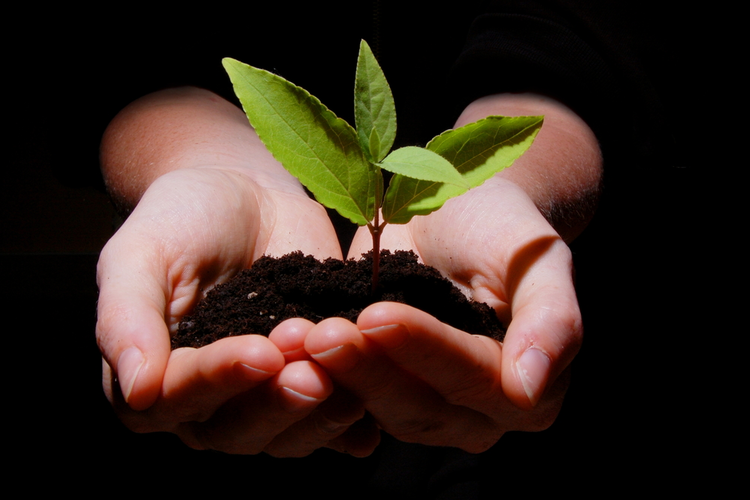 U.S. manufacturers face a number of challenges in growing market share, revenue, and technological capabilities. And recently, new regulations and environmental concerns can pose obstacles to physical growth as well.
BASF is one of the largest chemical manufacturers in the world, with a subsidiary in Huntsville, Alabama that makes catalytic converters for automobiles. This facility recently completed an 18-month long expansion project to increase production. The plant has been in operation for more than four decades and recently produced its 400 millionth converter. Since its inception, the catalytic converter has reportedly eliminated more than 95 percent of harmful emissions from gasoline-engine exhaust.
Echoing the nature of the products made within it, the Huntsville facility recently celebrated a milestone in sustainability. By reducing production waste, it was awarded a Virtually Zero Waste Facility certification from the world's largest safety certification company - Underwriters Laboratories (UL). In this instance, the expansion allowed the company to implement greater environmental controls right from the start.
Further south in Bryan, Texas, initial expansion plans were met with a different tone. The local school district reached a settlement with Saint-Gobain Ceramics & Plastics over the expansion of a ceramic catalyst manufacturing plant that resides near schools.
According to the terms of the agreement, the school district will withdraw its request for the state to reconsider granting the company a permit to expand production on its Bryan Saint-Gobain Norpro plant. In exchange, Saint-Gobain cites plans to reduce the currently permitted total overall maximum allowable emissions by 15 percent.
The company is also required to outline this reduction in its construction application. Future plant designs must also entail emission-control technology and provide the Bryan school district with emissions data for each of the next five years.
Along with the data, Saint-Gobain will pay the district $15,000 to hire an expert to analyze and explain the data the district receives. The settlement comes after a lengthy back-and-forth between the district and the plant. Under the expansion, the plant's annual emissions will increase by 111 tons.
Related