Medical Supply Maker Expects to Create 400 Jobs in North Carolina
Welcome to Thomas Insights — every day, we publish the latest news and analysis to keep our readers up to date on what's happening in industry. Sign up here to get the day's top stories delivered straight to your inbox.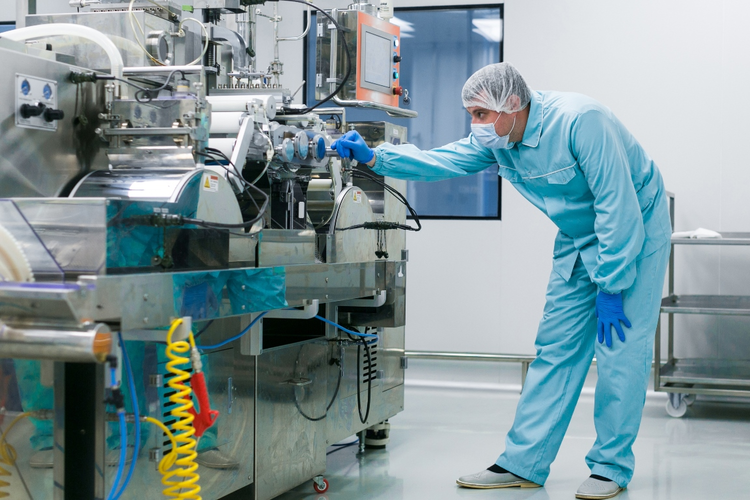 Medical supply manufacturer Medline Industries expects to create as many as 400 jobs at a proposed facility in North Carolina.
The Winston-Salem Journal reports that the suburban Chicago company initially plans to employ 100 full-time workers at the distribution facility on the city's outskirts. The company hopes to reach full capacity at the 660,000-square-foot complex in seven to 10 years.
Dmitry Dukhan, Medline's vice president of real estate, told the paper that the building would be "essentially a health care supply chain center."
Local planning officials approved rezoning the nearly 93-acre site for industrial use last month; county commissions are expected to consider the matter in late January.
Construction on the projected $40 million project is slated to begin in the second half of 2019, and the building would open in 2021. The development is also expected to require the construction of a new public road in order to provide access to the warehouse.
Medline has not sought incentives from the county, the paper reported, but could do so in the future.
Image credit: TRAIMAK / Shutterstock.com
Related