Medical Mfr. Seeks Tax Break for 260-Job Expansion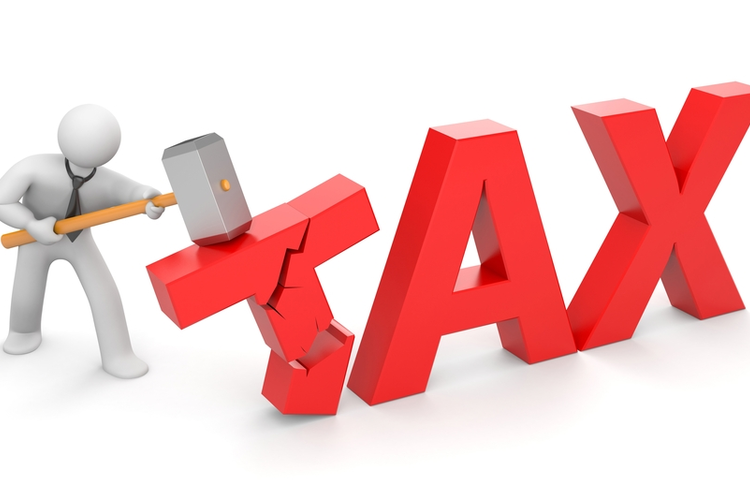 As part of their plans to expand the company's Portage, Michigan production facility by 253,000 square feet, medical device manufacturer Stryker Corporation is seeking a 12-year tax abatement from the local government. The $92 million project is expected to begin later this fall, be completed by 2020, and bring a projected 260 new jobs to the area by 2025.
The Portage City Council is expected to consider an industrial facilities exemption that would cut Stryker's property taxes in half. The city would forgo just over $1 million in tax revenue, but simultaneously see that much in new taxes from the expansion.
The company's application for the abatement indicates that the average annual salary of the new jobs will be $73,000. The city recently approved a 15-year reduction for pharmaceutical manufacturer Pfizer and their $465 million expansion that is expected to create 450 jobs within six years.
While there is some opposition, as city officials have expressed concern about a trend of missed revenue opportunities, the deal is expected to be approved. Company officials are optimistic that the abatement will be accepted so that construction can begin in the third quarter of this year. Stryker currently employs 930 people at the Portage facility.
Image Credit: Palto/Shutterstock.com
Related