Medical Manufacturer Investing $4M on NC Expansion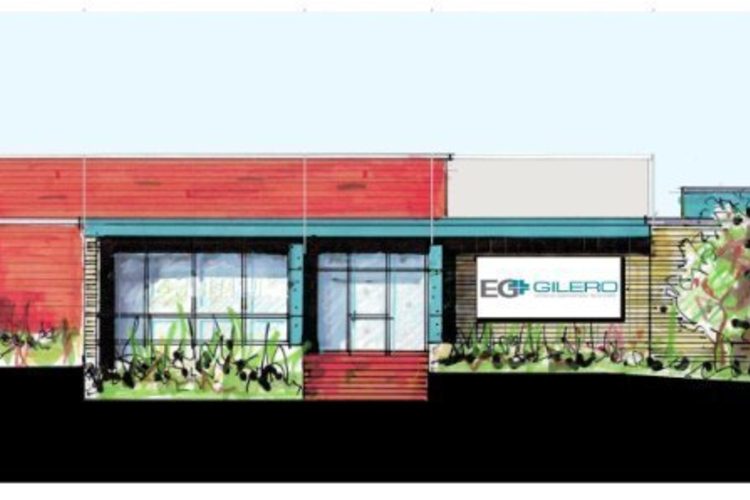 EG-GILERO, a firm specializing the design, development, and contract manufacturing of medical devices, recently announced plans to invest more than $4 million and create 60 jobs with a new manufacturing facility in Pittsboro, North Carolina. It will be the company's third production center in the state.
Founded in 2002, EG-GILERO has worked with a number of leading medical companies, including Johnson & Johnson, Stryker, and Intuitive Surgical. The company will be taking over a current 40,000-square-foot industrial space in the city's downtown area.
The new location will be supported, in part, by an economic development incentive agreement recently approved by the Chatham County Board of Commissioners. The five-year agreement is based on the anticipated tax revenue attached to the project. Payments are also tied to EG-GILERO fulfilling its job creation and investment promises.
In addition to the local support, the location was chosen for its proximity to the Research Triangle (University of North Carolina, North Carolina State University and Duke University) and the talent pool it provides. Work on revamping the site is expected to begin before the end of the year.
Related