Massachusetts Mfr. Announces $215M Expansion Plan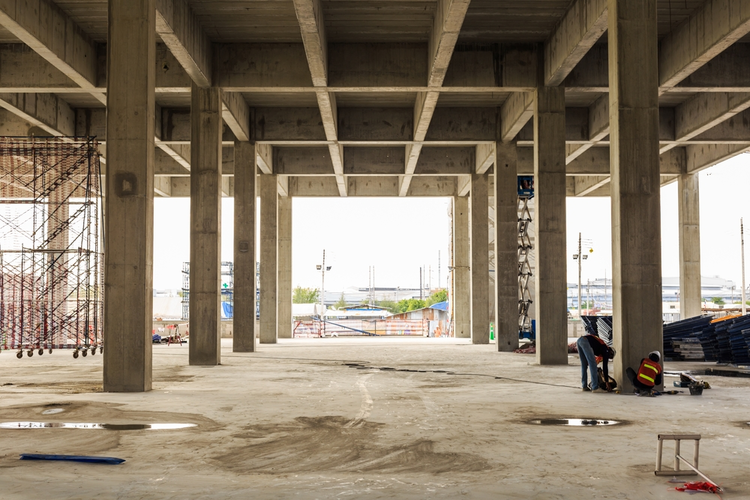 Waters Corporation, a leading provider of lab instrumentation, software, and materials, has announced plans to significantly expand its precision chemistry manufacturing operations in Taunton, Massachusetts. The company anticipates investing $215 million in building and equipping a new state-of-the-art facility supporting chemistry technology products. The expansion is linked to recent savings from changes to the U.S. tax code.
The Taunton site is responsible for making equipment and materials used in pharmaceutical, biopharmaceutical, materials, food, clinical and biomedical research. The expansion will add 135,000 square feet on the existing facility – nearly triple its current size of 48,000 square feet. The company plans to employ LEED (Leadership in Energy and Environmental Design) certification standards for the facility and invest in state-of-the-art manufacturing and process technology.
The new plant is scheduled to be operational by 2022. The city also approved a $3.7 million tax break to help enable the expansion. That amount is estimated to equal the site's annual property tax rate. Waters currently employs approximately 2,000 workers in Massachusetts and 7,000 around the world. The company reported $2.3 billion in revenue last year.
Related