Market Growth Drives Progress in Contract Packaging Tech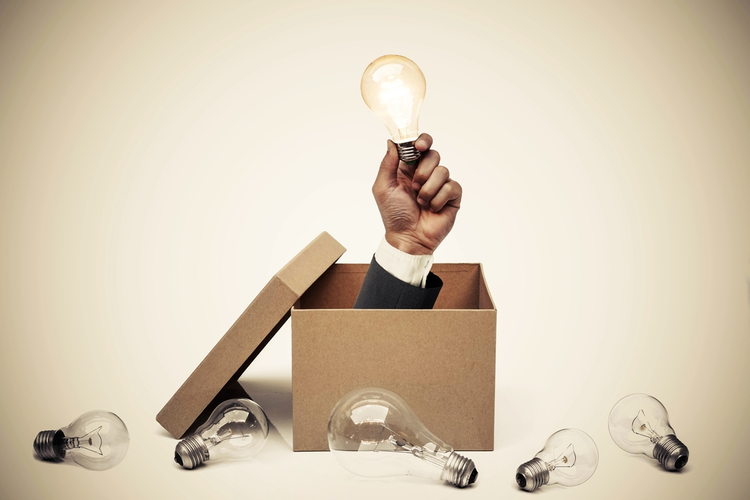 Contract packaging has continued to see exponential growth in today's economy, with experts predicting the industry will exceed $100 billion by the end of 2019. Because of this increased demand, packaging professionals have been using their extra revenue to drive a technological revolution in how they bundle and ship products.
With the growth of Amazon and other e-commerce giants, customers are ordering an increasingly diverse array of products from online sources. These products require efficient packaging solutions that get them to their destinations without damage. Some brands also personalize their packaging to enhance their aesthetic appeal.
In this environment, only the nimblest and most efficient packaging companies can rise to the top. To stay ahead, contract packagers are employing the latest technology to meet customer requirements and lead the pack.
Global Market Return Drives Innovation in Packaging Technology
The flood of investment in new packaging technology has already produced remarkable results. Researchers have capitalized on advances in adhesive, semiconductor, and compression molding expertise to create innovative new packaging methods to serve the modern market. Some of the most notable developments include:
Wafer backside coating technology: The wafer backside coating technique modifies wafers and tracking chips much more efficiently than similar technologies. In this process, instruments coat uncut wafers with paste before a disk spins the wafer and cures it using UV light. After cutting the wafer to the appropriate size, designers can specify the wafer's intended properties via specialized software. This entirely automated process facilitates thinner bondlines, speeding the manufacturing process and reducing the cost of packaging.


Thermocompression flip-chips: Flip-chips interconnect semiconductor components with other systems to allow circuit boards to perform specialized processes. In packaging, these chips attach to tracking and monitoring devices to allow oversight of the shipping process in real time. Flip-chip manufacturers have recently perfected the use of thermocompression to create tighter, more durable chips. As a result, more thermocompression flip-chips fit on circuit boards, offering faster and more reliable performance in their applications.


Electronically conductive adhesive: Adhesives suppliers are developing new ways to develop long-lasting sticking solutions that can also conduct electricity. In the past, electronically conductive tape worked well as long as it wasn't applied to electronically terminal metals like tin or copper—if such tape were exposed to a charge, it would lose its adhesive properties and corrode the metal. However, researchers have developed new ways for adhesives to process electricity without affecting the substrate, allowing a wider range of options for attaching and sealing packages.


Compression molding: Recent advances in compression molding technology have resulted in more cost-efficient ways to create durable, hard plastic that can weather the elements without weighing the packages down. This creates better ways for packagers to lower the overhead on their shipping services, which makes customers more likely to order products online.


Epoxy flux: Improvements to the epoxy flux manufacturing process have resulted in epoxy that adheres better to surfaces while consuming less material. This allows it to act as better underfill material for a variety of packaging applications, including soldering and sealing, and allows for the use of a wider variety of methods to apply epoxy flux, including dipping, dispensing, jetting, or screen printing products.
Advances in Supply Chain Management
Packaging companies have also improved their supply chain management practices substantially in the past few years. With advances in tracking and analytic software, packaging companies can now more easily plan for demand, adopt optimized inventory management systems, find the best suppliers, and chart the most suitable course for shipping and logistics.
Computer-aided supply chain management helps lock in fixed costs early, so businesses can focus more on new investments and branding. Emerging technologies like drone-based delivery and self-driving trucks continue to send supply chain management into a state of positive flux, resulting in more efficient ways of getting packages to customers just around the corner.
Contract Packaging in the Future
With the explosion in the use of contract packaging, it's no secret that this field will continue to experience a groundswell of change in the coming years. More and more specialized packaging companies are cropping up every day, and each one brings something exciting to the table.
Image Credit: wk1003mike / Shutterstock.com
Related