Additive Manufacturing / 3D Manufacturing
Marine Tanks Utilize 3D-Printed Engine Part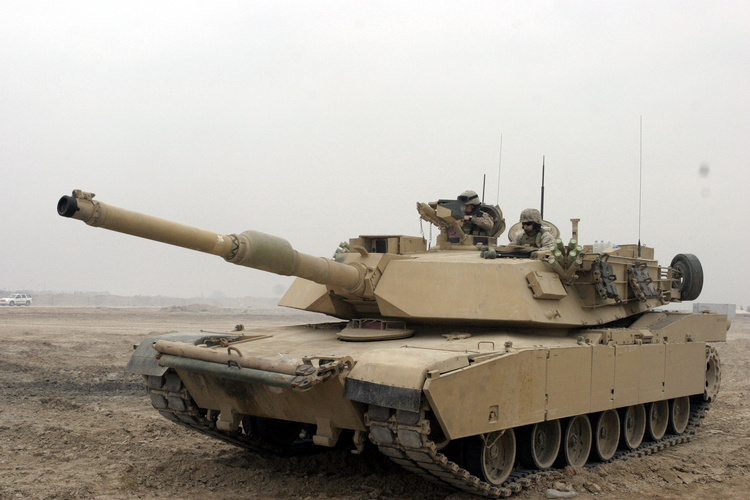 The U.S. Marine Corps has been one of the most aggressive adopters of 3D printing for battlefield applications. In seeking to leverage the technology's ability to produce replacement parts on the spot, it recently moved beyond tools and components for rifles and vehicles by 3D printing a key engine part for some M1A1 Abrams tanks housed at Twentynine Palms, California.
The part is an impeller used to expel dust from engines in keeping engine filters clean. After about 100 hours of testing, the engines were disassembled and the impellers were checked, with no detected problems associated with wear or leakage. This could be a gamechanger for the Marines, as some parts, like this impeller, have a history of inventory shortcomings – often taking up to 10 months for a proper replacement to be supplied.
Next steps for this particular part will include the creation of a 10-page technical data package to complete the qualification and certification of the impeller by the Marine Corps for use in the Abrams tank. In 2017, a U.S. Marine Corps infantry battalion in Camp Lejeune, North Carolina became the first unit in the Corps to possess a 3D printer, using it to create various tools and parts.
Image Credit: Wikimedia Commons
Related