Manufacturing Outlook Remains Positive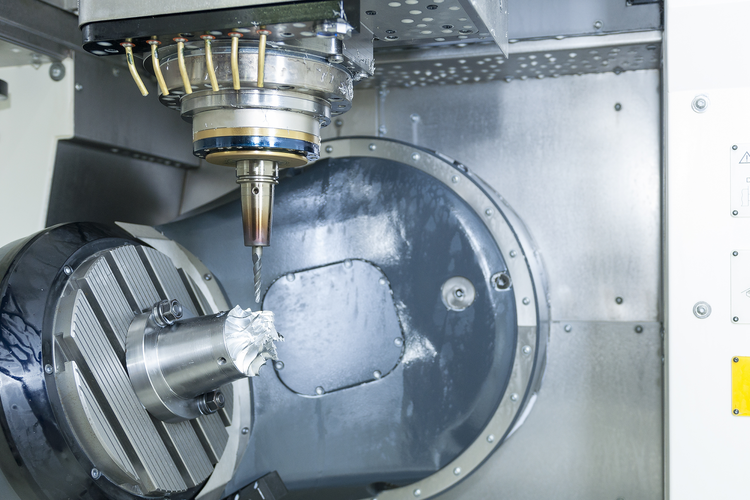 According to a recent investment outlook report from Moody's, the next 12-18 months should be good ones for U.S. manufacturing. The firm gave the industrial sector a positive rating based on revenue and profitability projections through the end of next year.
These sentiments stem from expectations of EBITDA (earnings before interest, taxes, deductions, and amortization) growth of about 3.1 percent for manufacturing companies. This increase is being attributed to gains in operating efficiencies.
Additional factors playing into the review include:
The GDP growth of the G-20 collective (about 3.1 percent) indicates continued levels of demand for manufactured goods and overall economic expansion.
Purchasing manager optimism is supporting strong ordering trends. The global PMI (Purchasing Manager's Index) was 53.2 in September – it's highest in six years. A reading above 50 indicates growth. The U.S PMI for September was 60.8 – its highest level in more than 13 years. This trend in the index would reinforce notions of robust demand for manufactured goods.
Demand levels are exceptionally healthy in the aerospace and defense sectors due to increased levels of DoD spending. These types of projects benefit not only the primary contractor but also the systems and components suppliers that become connected to these sizable contracts.
Commodities-driven segments like agriculture and mining are on the rising stage of their cyclical economic pattern.
Modest, but stable U.S. economic growth is poised to continue. Moody's is projecting annual GDP growth rates of 2.2 percent in 2017 and 2.3 percent in 2018, which are comparatively conservative.
The potential for lower tax rates in the U.S. could improve company credit ratings and drive investment, which will fuel purchasing and production. Although there is still a lack of clarity on just how the tax structure will be changed, the Trump administration's target of a lower corporate tax rate and full deductibility of capital expenditures could provide a significant boost.
Related