Manufacturing Job Growth Hits High Point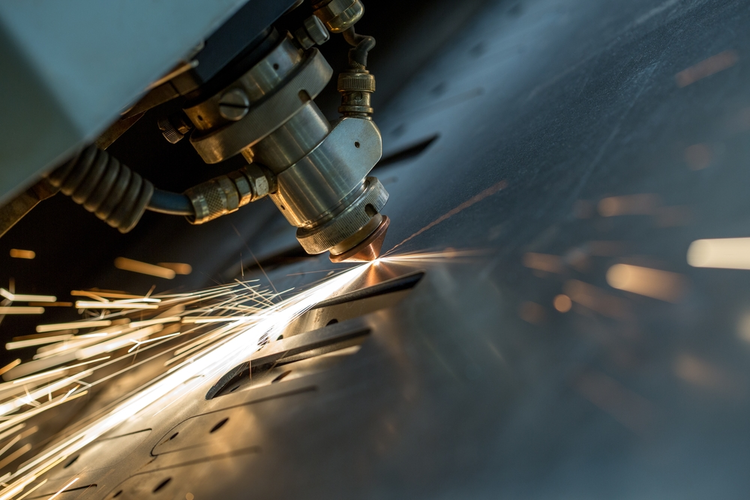 The Bureau of Labor Statistics recently reported that manufacturers added 36,000 jobs in June, the most since December of last year. June was also the ninth consecutive month with an increase in hiring. The sector has averaged more than 27,000 new hires per month during this nine-month stretch. According to NAM (the National Association of Manufacturers), manufacturing has added more than 1.2 million jobs since the Great Recession ended in December 2008.
Figures related to income growth were also made available. The average weekly earnings for nonsupervisory and production workers in the manufacturing sector rose from $899.64 in May to $902.16 in June. That translates to a three percent increase over the past 12 months, up from $875.70 in June 2017.
June also saw durable and nondurable goods manufacturers adding 32,000 and 4,000 employees, respectively. The largest increases were in:
Transportation equipment (up 12,500), which was led by a surge of hiring the automotive parts sector
Fabricated metal products and primary metals (up 10,000)
Computer and electronic products (up 5,100)
Food manufacturing (up 4,400)
Machinery (up 4,400)
Chemicals (up 1,900)
Image Credit: Guryanov Andrey/Shutterstock.com
Related