Manufacturing Growth Should Continue Throughout 2018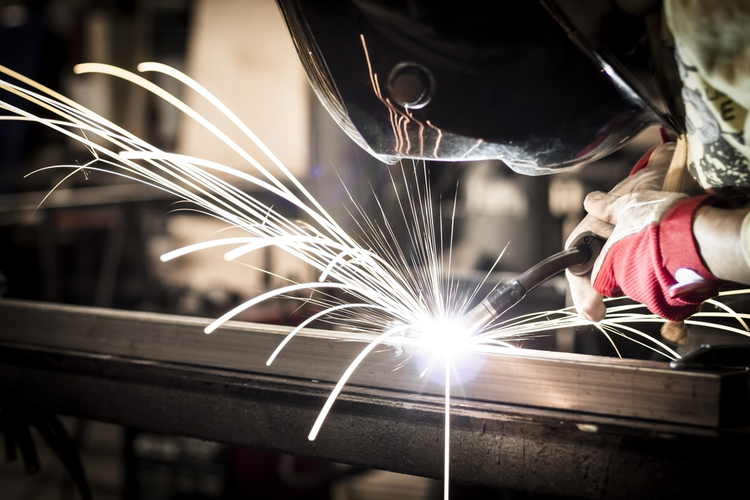 According to their Spring 2018 Economic Forecast, the Institute for Supply Management (ISM) expects growth in the manufacturing sector to continue in the U.S. throughout 2018. Results from the survey include:
Sixty-two percent of respondents are predicting that revenues will increase by 11.6 percent in 2018 compared to 2017. Overall, revenue is forecast to increase by 6.6 percent among manufacturers for 2018.
Capital expenditures are expected to increase by 10.1 percent, while raw material costs are expected to rise by 5 percent.
Employment should increase by 1.8 percent by the end of 2018.
Industries anticipating revenue growth in 2018 include Fabricated Metal Products, Transportation Equipment, Plastics & Rubber Products, Petroleum & Coal Products, Electrical Equipment, Chemical Products, Paper Products, and Food, Beverage & Tobacco Products.
An increase of 4.9 percent in production capacity is expected in 2018. This change is more than the 2.7 percent increase predicted in December 2017 and greater than the 4.3 percent increase reported in December 2017 for the entire year.
Image Credit: guteksk7/Shutterstock.com
Related