Manufacturing Growth Good for Real Estate Market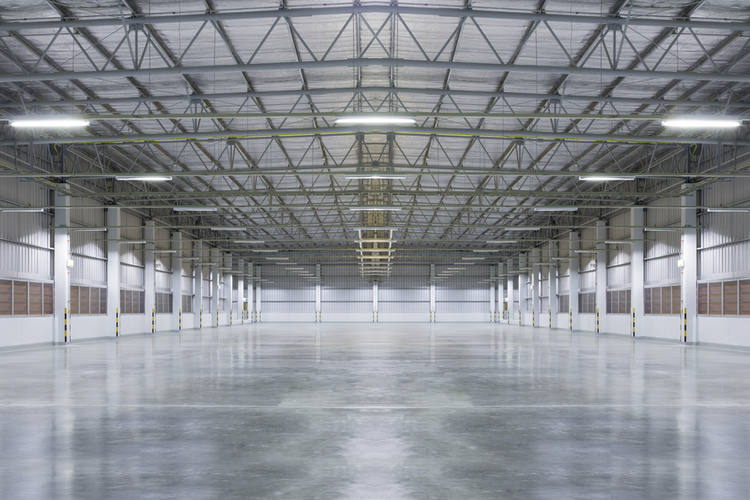 Based on data from Transwestern Commercial Services, a real estate firm with 34 offices throughout the U.S., nearly one billion square feet of new space has been added to the industrial sector over the past three years. Not surprisingly, during this time vacancy rates for such space is down to 4.7% from a high of 9.5% in 2010.
These numbers offer good and bad news. While high occupancy rates for manufacturing space is obviously an economic benefit, the lack of inventory has raised rent prices for nearly six straight years. It ended the fourth quarter at $6.29 per square foot.
According to Transwestern, more than 90% of the 47 major industrial markets that they track experienced year-over-year rent growth, and all but four markets posted positive net absorption for the year. In most markets, more than half of the space under construction is pre-leased.
Despite these positive numbers, the organization has identified some potential challenges:
A slowing gross national product could be a precursor to the overall economy slowing down.
Port activity was robust in the fourth quarter as orders accelerated ahead of tariff increases. These strong fourth quarter numbers could have been realized at the expense of 2019 first-quarter figures.
Infrastructure is currently being pushed to its limits, and e-commerce growth is amplifying traffic congestion in many regions.
The pace of leasing could slow in 2019 due to political uncertainty and an anticipated dip in retail sales.
Image Credit: DifferR / Shutterstock.com
Related