Manufacturing Enters Final Month On An Upswing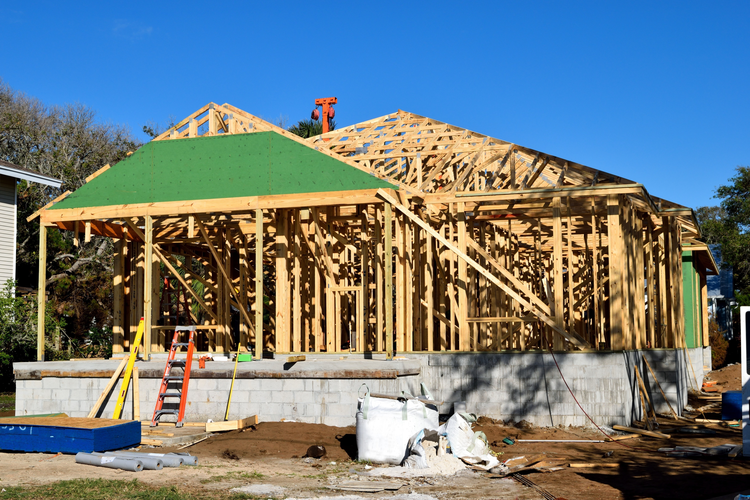 The National Association of Manufacturers (NAM) offered some interesting perspective in their most recent economic report.
Based on The Conference Board's Leading Economic Index (LEI), overall economic development is up nearly three percent over the last six months. This increase stems in large part from hurricane recovery efforts, which have been reflected in the consistent growth of new orders and average production workweek numbers in the manufacturing sector.
Strong growth in manufacturing production also helped boost the Chicago Federal Reserve Bank's National Activity Index to its highest level since January 2012. Basically, these are complicated ways of saying the U.S. economy is growing because the manufacturing sector is working more and spending more.
Home sales rose two percent in October, rebounding from lagging levels over the summer. The overall outlook for single-family home sales remains strong due to economic improvement and average wage increases. Home sales are a leading indicator of economic prosperity because they represent an American's ability to both purchase and invest. That said, year-over-year totals are down about one percent. That average sales price of a single-family home is currently $247,000, up 5.5 percent from last October.
The Index of Consumer Sentiment, which had been riding a 13-year high, is trending lower in November. The index currently resides at 98.5 after reaching 100.7 in October. This downward shift is despite a slight increase in retail sales and a 4.6 percent increase in retail spending year-over-year. Consumer spending is expected to remain high throughout the year, potentially pushing real GDP growth. This index is averaging 96.9 through the first 11 months of 2017, in comparison to 91.3 in 2016.
According to the National Activity Index (NAI), manufacturing production jumped 1.3 percent in October. Employment and sales contributed positively to the NAI, with the unemployment rate falling to 4.1 percent. This level is the lowest since December 2000. Manufacturers hired 24,000 employees in October.
On a year-over-year basis, capital goods production has jumped 8.1 percent, up from $61.2 billion in October of last year to the current level of $66.2 billion.
Related