Manufacturing Back to Pre-Recession Levels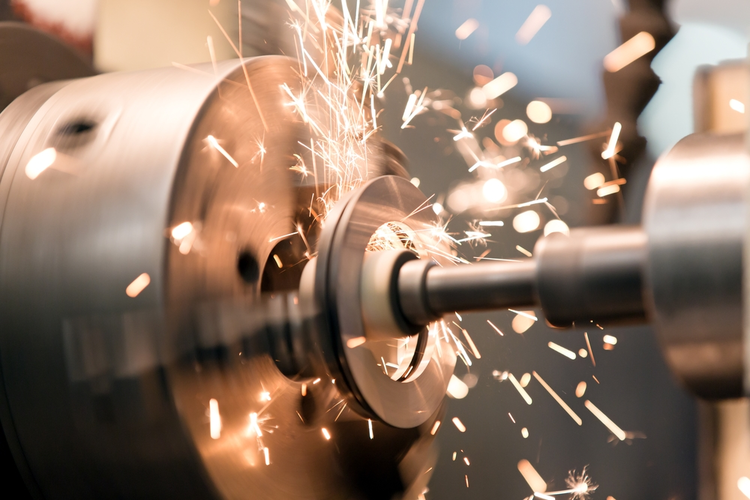 A recent report from the Manufacturers Alliance for Productivity and Innovation (MAPI) indicates that the U.S. manufacturing sector will regain all of the output lost since June 2009 by April 2019. MAPI identifies a global economic rebound, the passage of U.S. tax reform legislation, and the depreciation of the U.S. dollar as chief components contributing to the best outlook for manufacturing growth in more than a decade.
MAPI goes on to forecast that the average U.S. manufacturing growth for the 2018-2021 period will be 2.8 percent, as both consumer demand and profitability accelerate. The organization is also seeing improvements in capital spending and export growth, as well as significant opportunities in the following market segments:
Aerospace is projected to grow at an average annual rate of 5.6 percent, driven by strong air travel demand and increased defense spending.
The annual growth of the computer and electronic products subsector is expected to average 4.8 percent between 2018 and 2021, while machinery growth will be little slower at 4.3 percent.
The chemicals market is also forecasting stronger performance in the form of a 3.8 percent average annual growth rate between 2018 and 2021. A strengthening housing market and an aging population utilizing more pharmaceutical products are helping to drive growth in this sector.
With average growth rates of seven and four percent respectively, HVAC equipment and wood products will also realize growth from an ongoing housing recovery.
Metalworking machinery growth is expected to average 4.5 percent annually.
Related