Manufacturer Receives First National Reshoring Award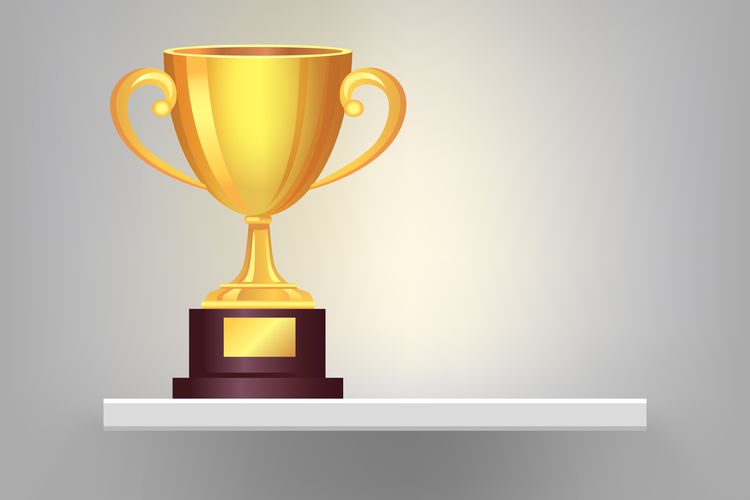 Mitchell Metal Products of Merrill, WI was recently recognized with the first National Reshoring Award in recognition of the company's ability to bring manufacturing back to the U.S. The award, given by The Reshoring Initiative and the Precision Metalforming Association (PMA), honors companies that have reshored products, parts, or tooling.
The Wisconsin-based manufacturer was selected after using reshoring to complete more end products with less lead time. In 2016, the company manufactured more than 30,000 key mechanical subassemblies in Wisconsin. This volume was an increase from the 4,500 previously made overseas.
According to Tim Zimmerman, president of Mitchell Metal Products, the company utilized The Reshoring Initiative's total cost of ownership strategy to win a collection of contracts that brought work back to their Wisconsin factory. This strategy urges manufacturers to look at outsourcing decisions from more than just a cost perspective, which, according to The Reshoring Initiative, can misrepresent savings by as much as 30 percent.
The TCO Estimator is an online tool that can help companies account for additional factors like overhead and risk. This estimation tool provides information that can help companies evaluate sourcing as accurately as possible.
The Reshoring Initiative was founded in early 2010 to help manufacturers realize the value and advantages of local manufacturing. PMA is a full-service trade association representing the $137 billion North American metal-forming industry.
Related