Manufacturer Picks Massachusetts Over China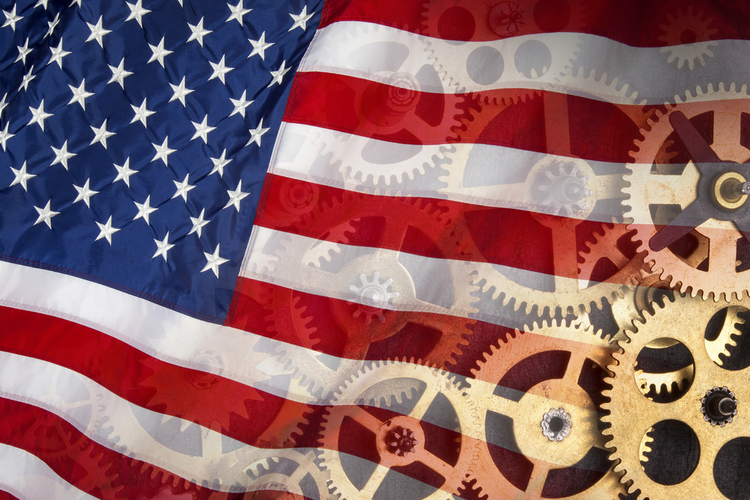 Although Insulet never shuttered a U.S. plant in favor of lower-cost overseas production, the company's decision to invest $100 million in Massachusetts offers both optimism and insight on growth opportunities in manufacturing. The company, which makes drug delivery and insulin management devices, has been running a plant in China for about five years.
However, three primary factors contributed to Insulet's decision to build a new facility in Acton, Massachusetts. First, the wage differential, especially in China, is shrinking. While the typical Chinese factory worker is still paid, on average, about one-fourth that of their U.S. counterparts, the costs associated with shipping products back to the U.S. market are eating into these profits as oil prices begin to bump upwards.
Additionally, the production of medical devices was never as susceptible to off-shore manufacturing as industries like textiles or consumer electronics were – and for a good reason. Part of this stems from the need for higher levels of production quality than typically realized in Asian factories. When products have to pass FDA and other regulatory standards, the ability to directly utilize a U.S. facility for either correcting deficiencies or validating proper approaches offers both time and cost-savings advantages.
Finally, concerns over intellectual property have also been a challenge for foreign companies manufacturing in China. Considering the time and resources associated with medical product innovation, most in this sector are reticent to send manufacturing overseas. So as long as proximity to customers and regulatory dynamics remain in place, medical manufacturing could continue to be a bright spot for the U.S. industrial sector.
Related