Manufacturer Funds 100,000-Square-Foot Expansion With Tax Breaks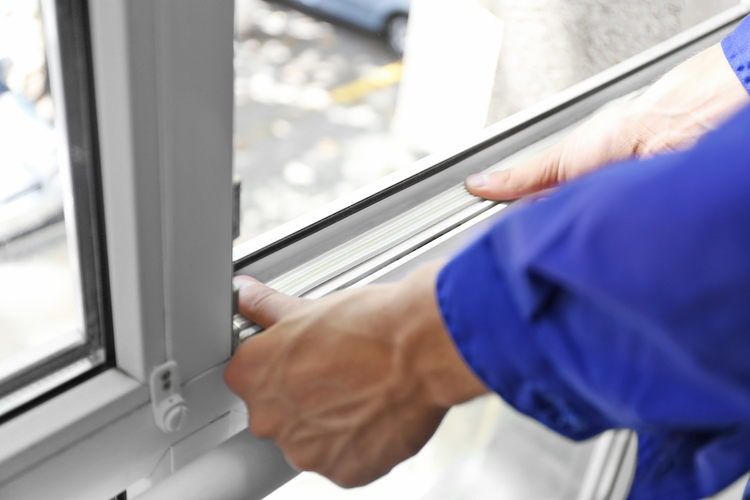 Minneapolis-based Cardinal Insulated Glass plans to complete a 100,000-square-foot expansion of its Waxahachie, Texas, facility by the end of 2019. The $7 million project will be supported, in part, by a multiyear tax abatement recently approved by the city of Waxahachie. The deal will help cover costs for nearly $8 million in new equipment that will be part of the expansion.
Cardinal Glass designs and produces glass and door windows at 40 plants throughout 17 states. The Waxahachie location has been in operation since 1989 and specializes in the manufacture of insulated glass. The plant currently covers 182,000 square feet, has three production lines, and employs 245 workers. The expansion will allow a fourth line to be added and will create 30 new jobs, enabling the company to meet increased customer demands.
The current production lines produce about 7,000 insulated panes a day, with 95% of that inventory made to order. Most of the new jobs will be in entry-level manufacturing, paying $11 to $13 an hour. The new line and workers will help to ease the demands being placed on the current workforce, which has been working weekends to meet production quotas.
The abatement is for 60% over a period of seven years, starting next year and lasting through 2026. The new line is projected to be operational by February 2020.
Image credit: Africa Studio / Shutterstock.com
Related