Maine Trailer Manufacturer to Expand, Adding 150 Jobs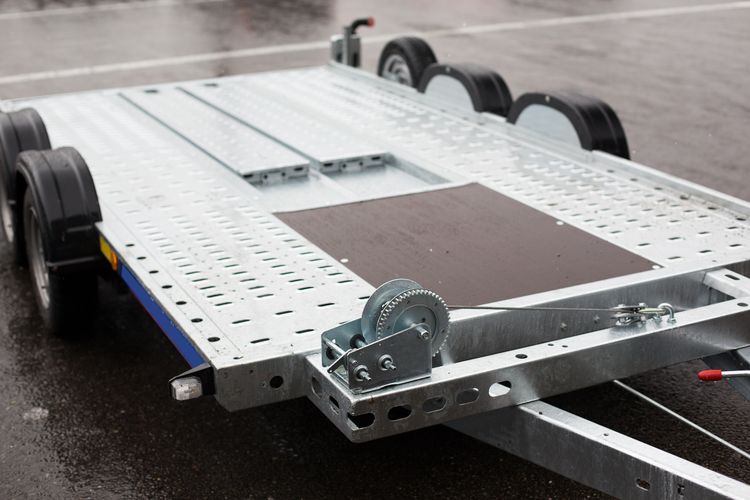 Trailer manufacturer ALCOM expects to add more than 150 jobs in coming years at a new facility in Winslow, Maine.
The Waterville Morning Sentinel reports that the company acquired a vacant ice arena adjacent to its main manufacturing facility for nearly $1 million, and spent some $500,000 to convert it into a welding shop.
ALCOM owner and CEO Trapper Clark told the paper that following welding in the new facility, the frames would be finished at the main complex, located about 1,500 feet down a newly constructed road connecting the properties.
Operations are expected to begin in the new building later this month, with additional renovations — including the installation of a powder-coating system for high-end trailers — continuing in subsequent months.
About 50 of the 150 new jobs are expected to be added this year. The company currently employs 265 people in Maine and operates facilities in Montana and South Dakota.
ALCOM officials said that they were excited to be able to grow at their headquarters and create jobs in one of the area's vacant buildings. Clark told the paper that he plans to keep a mural of skaters at the building's entrance, as well as the red and blue lines from arena's old hockey rink.
Image Credit: Syda Productions / Shutterstock.com
Related