Machinery Manufacturer Makes $179M Acquisition
Welcome to Thomas Insights — every day, we publish the latest news and analysis to keep our readers up to date on what's happening in industry. Sign up here to get the day's top stories delivered straight to your inbox.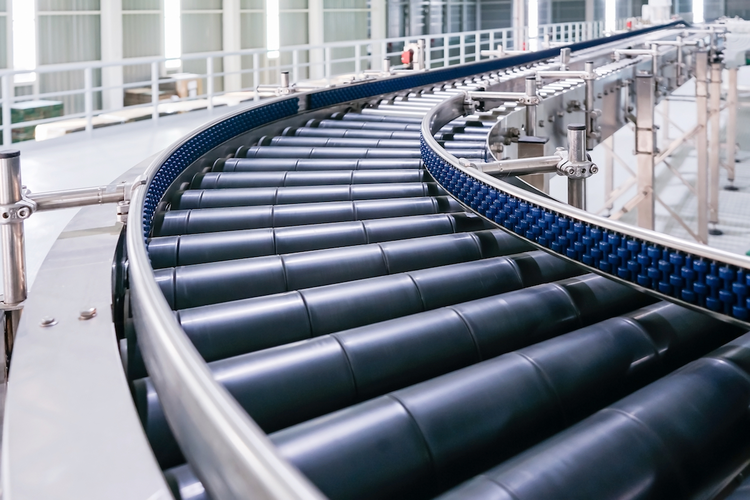 Kadant, Inc. recently announced that it has entered into a definitive agreement to acquire Syntron Material Handling Group, LLC for approximately $179 million in cash. Syntron is a leading supplier of material handling equipment and systems, serving customers in various process industries, including mining, food processing, packaging, and pulp and paper. The company manufactures conveying and vibratory equipment at its facilities in Tupelo, Mississippi, and Changshu, China.
Syntron products are available under the Link-Belt and Syntron brand names. The company has approximately 250 employees and an annual revenue of nearly $90 million. Kadant sees the acquisition as an opportunity to extend its reach into new processing industries.
The acquisition is expected to close as soon as January, but it is subject to the satisfaction of customary closing conditions. Houlihan Lokey served as the exclusive financial adviser to Levine Leichtman Capital Partners.
Kadant, Inc. is a global provider of high-value components and engineered systems used in various processing industries. Products include modular cleaning equipment, fluid handling systems, and recycling machinery. The company is based in Westford, Massachusetts, with 2,500 employees located throughout 20 countries.
Image credit: NavinTar / Shutterstock.com
Related