Machine Tool Maker Doubling Head Count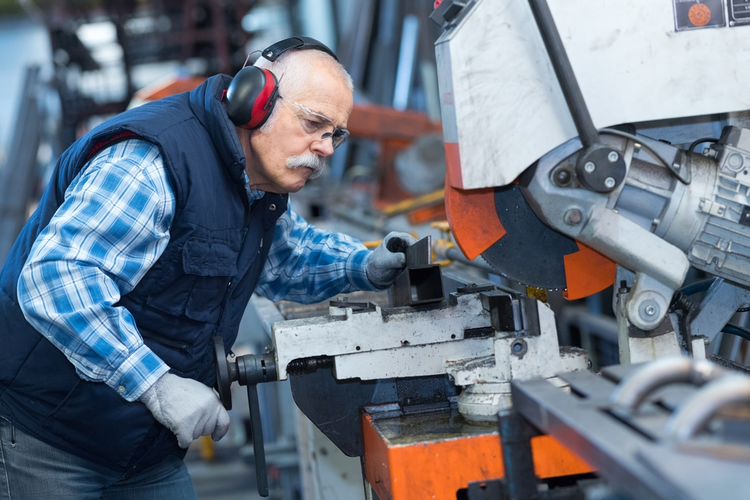 Wapakoneta, Ohio-based Midwest Specialties recently announced that they would be breaking ground on a new manufacturing facility for their FlexDrill CNC and FlexArm product lines. FlexArm encompasses high-precision tapping machines, die grinders, torque reaction arms, and custom lifting solutions. The FlexDrill CNC is designed for fabrication and machining shops and offers open beds ranging from 10' to 80' long.
The $4 million facility upgrade will provide 40,000 square feet of manufacturing space and 12,000 square feet for office space. More significantly, the company will more than double its workforce by hiring 35 new machinists, programmers, assembly technicians, and CNC technicians. Once construction on the new space is completed, the former home of Midwest Specialties will be used for storage and shop overflow.
The Veteran-owned company has been operating in northwestern Ohio since the 1970s. It sees the new facility as a way to grow sales of the FlexDrill CNC to $50 million within the next decade. This goal is being aided by the growing trend in more customized machine tools and equipment. As consumers demand greater specialization in products, the need to address this requirement is being felt further up the supply chain. The result is more opportunities for personalized products and growth for small and medium-sized manufacturers like Midwest Specialties.
Image Credit: Alpa Prod/Shutterstock.com
Related