Lower Emissions Offer Competitive Advantages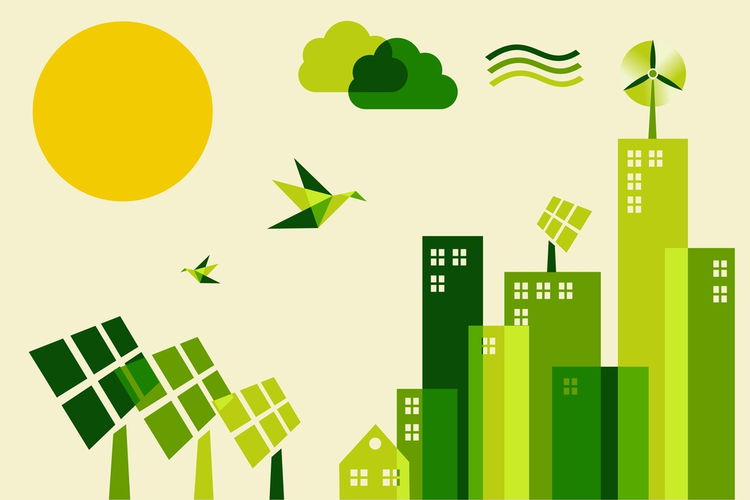 The Energy Information Administration (EIA) recently estimated that carbon dioxide emissions related to energy production declined by 14 percent over the last decade, but they'll increase by nearly two percent by the end of 2019. This variation stems primarily from the fluctuation of coal, oil and natural gas use.
From 2005 to 2017, coal-related CO2 emissions declined by 39 percent and petroleum-related CO2 emissions declined by 11 percent -driven by a combination of cleaner processes, more efficient usage trends, and an uptick in renewable energy use. Additionally, natural gas emissions increased by 24 percent while usage also expanded. Natural gas is a less carbon-intensive fuel than either coal or petroleum.
Looking globally, the EIA estimates that energy-related CO2 emissions rose by 21 percent during this same period, equating to an annual increase of 1.6 percent. A greater focus on emission prevention technology is helping to lower projections to one percent this year and into the future. China and India were presented as the largest contributors to this increase.
These trends are important to U.S. manufacturers for two main reasons. First, energy production plants are a principal consumer of equipment, components, software, and other durable goods. So understanding their operational focus can uncover new opportunities for servicing them. Second, lower CO2 emissions can translate to competitive advantages in promoting greener production strategies and in avoiding fines and conflict with regulatory boards such as the EPA and OSHA. Identifying progress that has been made and understanding the reasons that drove the change can help improve operational efficiencies that lower operating costs.