Looking Ahead: Industrial Sourcing Trends for Q2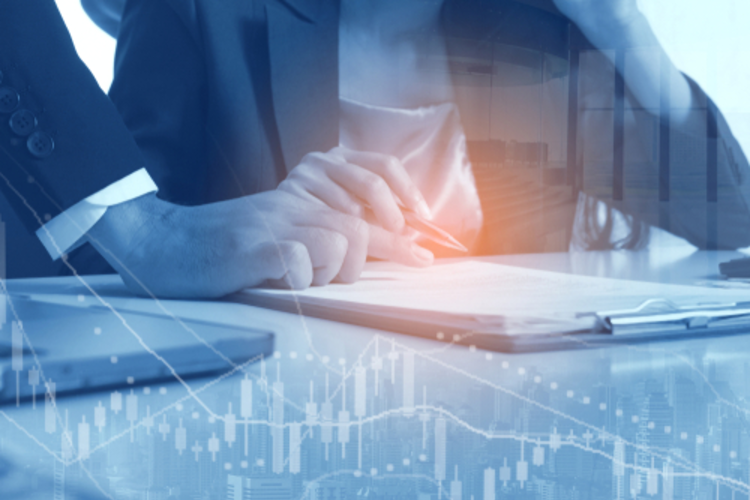 Even though it's only April, 2019 has already been an interesting year for the manufacturing industry. As we enter the early stages of the year's second quarter, what are some of the upcoming sourcing trends that industry professionals should be keeping an eye out for?
Data analysts at Thomas just released their most recent research on sourcing trends from the first quarter and, using this data, have compiled a set of sourcing predictions for Q2. Among these predictions are:
Rise in Private Label Foods
As of March 2019, sourcing for private label foods was up 158%. During the past 12 months, private label foods such as Costco's "Kirkland" brand have been performing remarkably well in the market, even over major established brands such as Kraft Heinz.
Although private label has carried a somewhat negative stigma of cheapness in the past, more and more consumers, especially money-spending millennials, are being drawn to these brands – not only because of their affordability but also because of their increased quality and sustainability.
Increased Industrial Automation
The manufacturing industry is currently in the middle of the Industry 4.0 revolution, which is characterized by increased usage of automated and digital technologies. While it's taken a while for Industry 4.0 to be fully embraced by the manufacturing industry, Thomas' data indicates that more companies are seeking out these types of technologies.
In fact, as of March 2019, sourcing activity for automation equipment was up 10% over its historical average. Research shows that companies who are adopting these technologies and practices are better equipped to maintain a competitive edge in the market.
Sourcing Trends of the Future
To read more about the overarching sourcing trends from Q1, as well as the Thomas data analysts' predictions for industry growth in Q2, download the 2019 Q1 Sourcing Activity Snapshot eBook.
Image Credit: photofriday
Related