Lockheed Tasked with Modernizing Launch Control System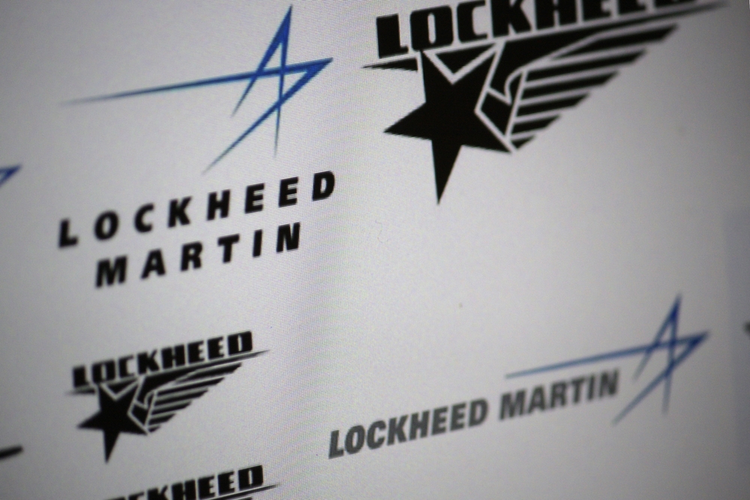 Lockheed Martin was recently awarded an $81 million contract from the U.S. Air Force for design and construction of a functional prototype that could replace the Airborne Launch Control System (ALCS )onboard the E-6B Mercury Airborne Command Post. The program will provide an alternate launch capability for the Minuteman III Intercontinental Ballistic Missiles.
Slated for introduction by 2024, the ALCS is seen as a way to continue with plans for modernizing the U.S. nuclear infrastructure and a crucial part of its role as a deterrent. The ALCS will also provide command and control for the future Ground Based Strategic Deterrent missile system, anticipated to replace the Minuteman III missiles in about ten years.
The Air Force's overall modernization plan for the ALCS includes upgraded radios, launch control systems, and cryptographic devices. The system will be ruggedized and use modern cybersecurity techniques to protect it from attack. Lockheed Martin has teamed with L3 Technologies, who will lead the development of the secure communications architecture.
This announcement comes on the heels of numerous economic reports showing significant increases for new orders of durable goods. These orders have been buoyed significantly by aerospace purchasing. Contracts like this one seem to indicate that this sector will continue to play a vital role, and not just in growing the manufacturing sector, but the U.S. economy overall.
Related