Lockheed Releases Satellite Designs in Search for New Partners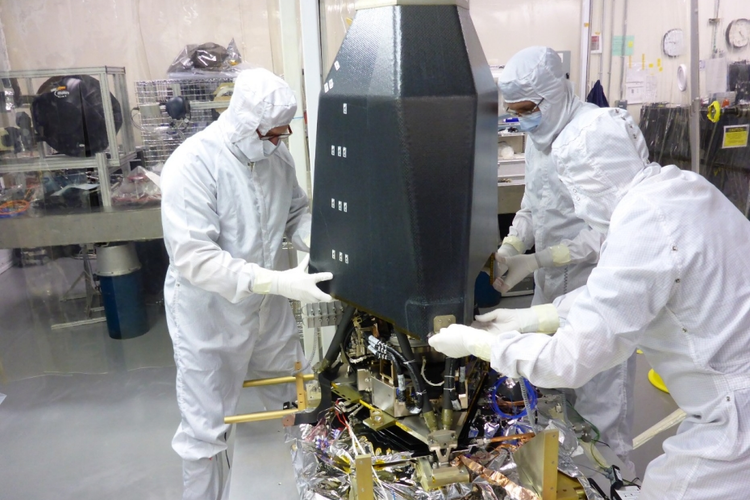 Lockheed Martin recently made public the specifications for its satellite platforms with the goal of finding new collaborative partners. Dubbed Lockheed Martin Open Space, the company released technical details about the payload accommodation of its flagship LM 2100 satellite platform that is often used for weather and missile warning applications; its LM 400 small satellite; and two variants of its new LM 50 nanosat series often used for sensing, communications, and scientific research.
In doing so, the company is inviting start-ups, researchers, and more established aerospace firms to propose technologies that could help solve some of the most pressing challenges currently faced by communications and aerospace engineers. The project is seen as a way to expand Lockheed's network of partners to find new solutions.
Potential applications include helping first responders react more quickly, studying environmental impacts, creating ultra-high-capacity communications links, or adapting current technologies for use in the harsh environment of space. Interested companies or individuals can download the payload accommodation specifications at www.lockheedmartin.com/openspace and submit their concepts online.
The submission page will be open through May 11. A team at Lockheed will review each submission and follow up to discuss opportunities and provide feedback.
Related