Lockheed Receives Initial Portion of $950M Laser Deal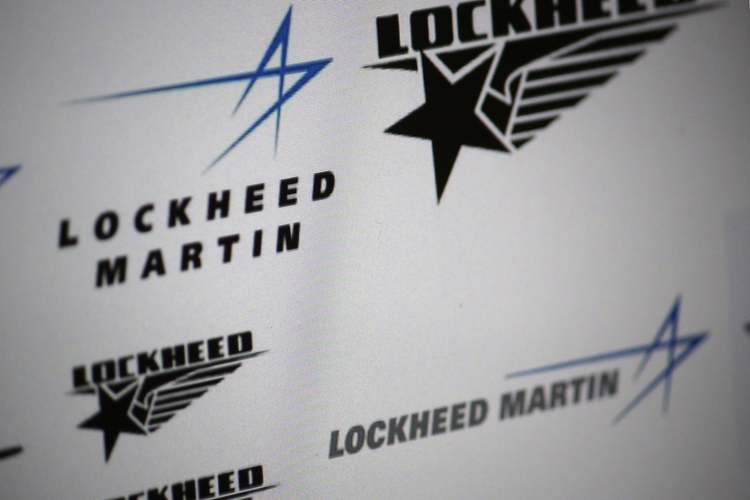 The U.S. Navy recently awarded Lockheed Martin a $150 million contract, with options worth up to $942.8 million for the development, manufacture, and delivery of two high-power laser weapon systems. The systems will feature intelligence, surveillance, and reconnaissance (ISR) capabilities, as well as counter-Unmanned Aerial System (counter-UAS) functions. The weapons are scheduled for delivery by fiscal year 2020.
The High Energy Laser and Integrated Optical-dazzler with Surveillance (HELIOS) system is part of a Naval initiative to place laser weapon systems onboard ships. According to Lockheed Martin, HELIOS combines three fundamental capabilities:
A high-energy laser system to counter unmanned aerial systems and small boats.
Long-range ISR capability as part of an integrated weapons system to provide comprehensive situational intelligence for making crucial combat decisions.
A counter-UAS dazzler capability to help disrupt the enemy's unmanned ISR capabilities.
In this first increment of the contract, one unit will be delivered for shipboard integration on an Arleigh Burke-class destroyer, and one unit will be used for land testing at White Sands Missile Range in New Mexico. Lockheed Martin has more than 40 years of experience developing laser weapon systems.
Related